Future Prediction Of Liverpool Captain Jordan Henderson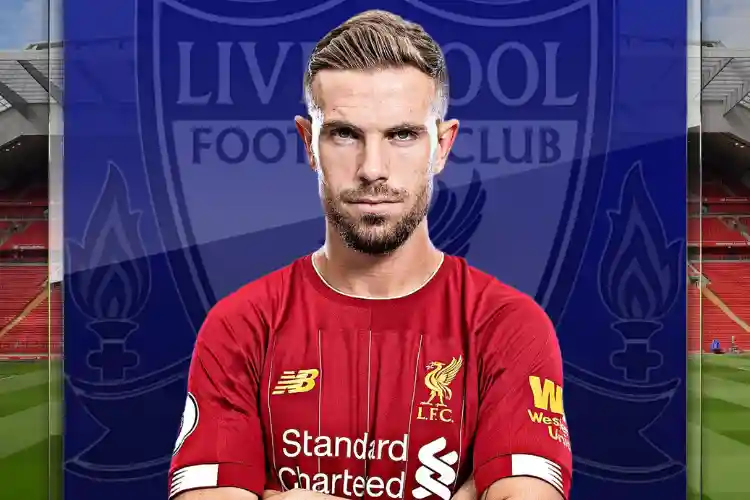 On Sept. 15, 2021, Liverpool Captain Jordan Henderson hit his first Champions League goal in seven years. This victory was a great comeback win over AC Milan. Liverpool captain Jordan Henderson is having a good time in the Champions League these days. Recently, Liverpool became the champion of the English Premier League under the captaincy of Jordan. He was named the best player of England by football writers. 
But will he be able to give his team an impressive victory in the future? Let us check how planets are aligned in his birth chart. 
---
Good Times After Oct 2022
On June 17, 1990, Jordan Henderson, born in Sunderland, England, has Kaal Sarp Dosha in his horoscope, so he may often face ups and downs in his life. However, the combination of the Moon and Mars makes him financially strong. Also, the Sun and Jupiter are together in his horoscope, which indicates a strong position and respect in public. As per his kundli, he may face a lot of challenges till Oct. 30 2022. Then the time ahead is good.
Make sure to study the defects of your horoscope, know which planets are preventing you from success, talk to our expert astrologers.
---
Jordan Henderson - Helping in Providing Quality Health Services
In the past, Jordan Henderson played a crucial role in raising money for England's health services in the Corona epidemic. After winning England's best player award, Jordan said that all the players in his team have contributed to his success. It proves that he emphasises team performance more than his own. 
We wish all the best to Jordan Henderson for his future endeavours. 
---
---