Is 'Golden Boy' Pedri set for a downfall?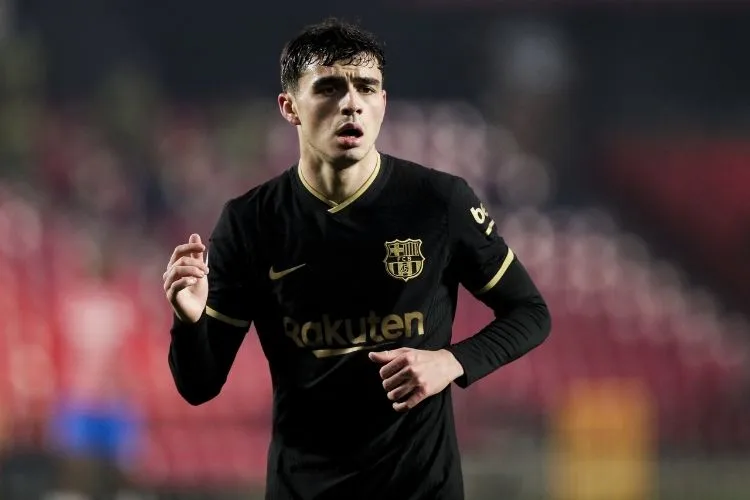 Back heel assist, dribbling, taking a freekick, this wonder kid is capable of taking Barcelona and the Spanish National team to new heights. You got it right, we are talking about young Barcelona footballer Pedri. While Pedri was getting all praise from football fans, astrologers spotted something unusual in his kundali.
Born on Nov 25, 2002, Pedri is blessed by the auspicious Gajakesari yoga, formed by Moon and benevolent Jupiter. Therefore, he got a chance to make a debut in the Spanish National team. Moreover, Venus and Mars forming Prasid yoga helped the Spanish footballer to claim the Golden Boy award. But, astrological analysis astrologers foresee that Pedri may soon have a downfall in his career due to the Sun and Ketu Grahan.
Desperate to achieve your career goals? Ask our astro experts.
Young Pedri needs to be cautious while playing as he is expected to pull up injuries. In short, ups and downs could be part of his football career.
---
---