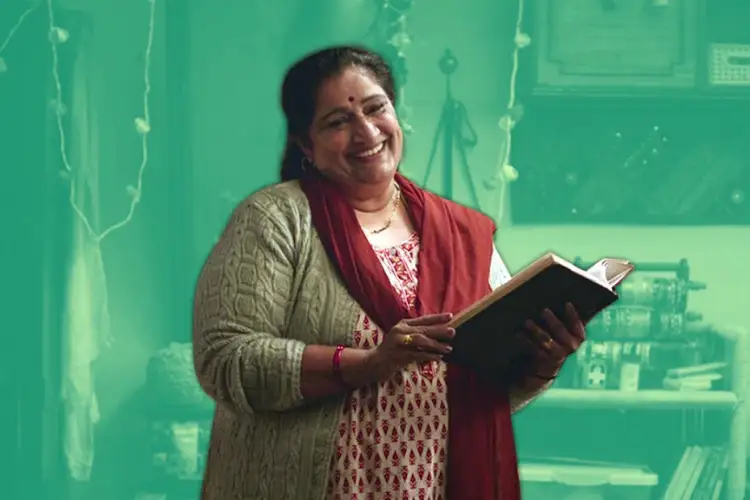 Will Seema Pahwa Impress Her Fans By "Yeh Mard Bechara"?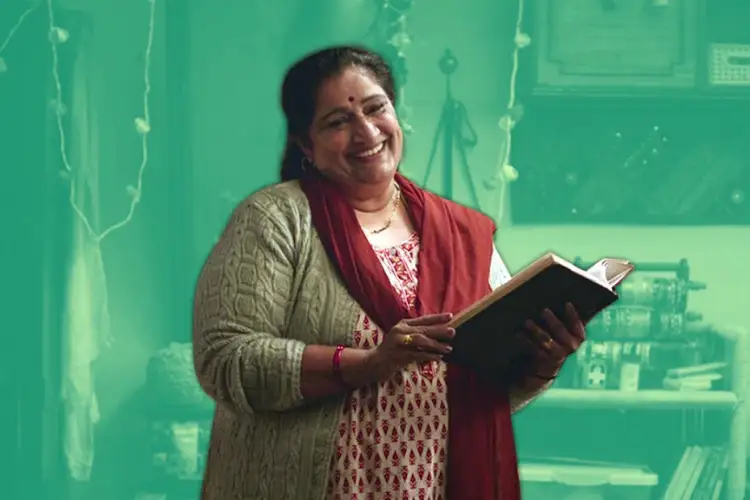 Seema Pahwa's upcoming film, 'Yeh Mard Bechara,' has announced its release date. On Nov 19, 2021, on International Men's Day, the film is set to hit theatres. It's a comedy-drama film. Also, with this film, Manukriti, Seema's daughter, will make her debut in Bollywood and share the screen with her mother.
The storyline of the film will be focused on the stereotypes related to manhood. What defines a man? This will be the core concept of the film.
Are you also confused about your career, talk to our expert astrologers now!
Seema Pahwa was born on Feb 2, 1962, in New Delhi. In her solar chart, there is a conjunction of Saturn, Mars, Mercury, Ketu, Jupiter and Sun in Capricorn. Also, Saturn and Jupiter are transiting over them. Moreover, big planets are creating an imbalance in her horoscope. Jupiter will change its sign next year but Saturn will stay, which may create a tough time for her. Talking about her upcoming movie which is going to release on Nov 19, 2021, it is likely to remain average.
Read Career and Business prediction 2022
Tara Sutaria plays an unconventional character in the film "Tadap", who reveals a different side of herself. Know what's in store for her in the year ahead.
---
---