These Six Zodiac Signs May Have Relationship Issues In 2022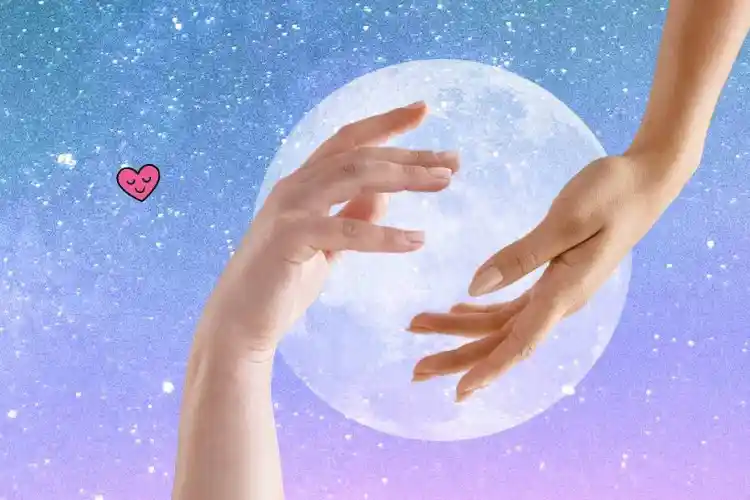 Everyone is looking forward to 2022. Some people desire to change jobs, while others want to marry. In 2022, though, certain zodiac signs will have to deal with their relationships more than others. The major planets – Rahu, Ketu, Saturn, and Jupiter will change zodiac signs in the coming year. This shift in your zodiac sign may have an impact on your relationship. Let's see which zodiac signs should take extra caution in the matter of love and relationships.
Curious! What may turn out in future? Get a free janampatri report for better clarity.
---
Capricorn: Love and Relationships 2022
Capricorn natives need to take great care of their love and relationships in the year 2022. You will suffer from Saturn's Sade Sati which may make your relationship somewhat difficult. You may feel distant from your loved ones and some differences may arise. You may not have to push too hard to improve your love and relationship after June. Nevertheless, you should give importance to what your loved ones and spouse say.
Remedy: Get Shani Puja Done and worship Shani Dev every Saturday.
---
Cancer: Love and Relationships 2022
People born under the sign of Cancer should be cautious when it comes to love and relationships in 2022, as there is the potential for a lot of misunderstandings. They must ensure that they do not allow any disagreements with their loved ones to escalate. However, following July, there may be an improvement in relationships. Meanwhile, you may consider proposing to your love interest.
Remedy: Chant mantras associated with Venus.
What store ahead for your relationship? Read free love and relationship horoscope 2022.
---
Sagittarius: Love and Relationships 2022
Love and relationships will not live up to expectations for Sagittarius natives in the second half of the year 2022. There may be some stress in your domestic life. Many old events may resurface and become part of the arguments, possibly causing you to be irritated. The first half of the year, on the other hand, would be rather easy for Sagittarius. This year, you must live up to your partner's trust. It may lead to improvement in your relationship.
Remedy: To avoid any problem in relationships, get Rudrabhishek Puja done.
Book personalised live puja here.
---
Virgo: Love and Relationships 2022
In terms of love and relationships, the first half of 2022 may be a challenging time for Virgo. After June, though, the situation may improve. Jupiter's transit in April may bring positivity, and by June, the failing love and relationship situation may begin to stabilise. Virgo individuals might have to exercise extreme caution in their love affairs at the start of this year, particularly in the first five months of 2022. You may consider getting married this year.
Remedies: To strengthen your relationship, recite Vishnu Sahasranamam.
---
Gemini: Love and Relationships 2022
Due to differences, love and relationships for Gemini individuals may be challenging in 2022. The second half of the year may be more stable than the first. If you wish to marry this year, try to understand your partner as much as you can. You may spend more time attempting to stabilise your relationship throughout the year. Doesn't matter which stage your love relationship is, maintain trust with each other. The first two months of the year are ideal for making a proposal.
Remedies: Perform Ganesha Puja for prosperity and success.
---
Libra: Love and Relationships 2022
In the year 2022, Libra may need to give special attention to love and relationship matters. In the middle of the year, you may have some differences from the one you had proposed at the start of 2022. The best tip for you is to work on building trust with your partner and acting on it. You may suffer as a result of excessive talking or a lengthy period of silence, which means you must maintain a healthy balance in your relationship.
Remedies: Remove obstacles from your life by worshipping Venus.
Need solutions for difficulties? Talk to astrologers! The first consultation is free.
---
---