Hasta Nakshatra 2023: Predictions and Muhurat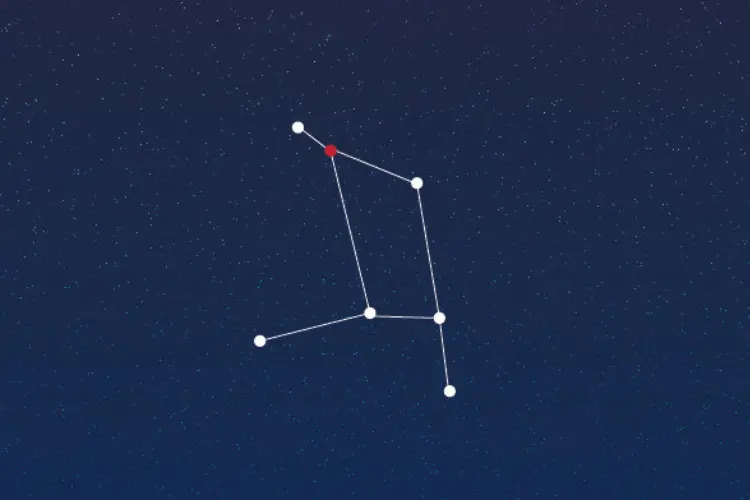 Hasta Nakshatra 2023 Predictions: Career
There might be development in your career during the year 2023. But, you can't expect to go great in your career  between May and August 2023. Any choices that you take during that stage might essentially affect your profession. Consequently you should keep cool and understand the situations to stay away from professional issues that come your way. Business people may likewise have to check twice before starting any new commitments this stage to improve business. There might be some firm opposition and postponements in work during the last half yet, during November 2023, you might see good solutions for most of the issues.
If you have any confusions in life and really want to find out about Hasta nakshatra Career and Business, Ask an Astrologer. First Consultation with 100% Cashback!
Hasta Nakshatra 2023 Predictions: Finance
Hasta nakshatra finance says the year might provide you with certain great open doors for financial development however there can be a few setbacks, and troubles during June 2023. It could upset your monetary preparation. From mid of September 2023 you would get many opportunities for gain and there will be consistent improvement in your financial status at any cost. This will be a time of joy and a peaceful mind. You are probably going to find a few new business plans to draw in  more money for you.
Hasta Nakshatra 2023 Predictions: Relationship
Hasta nakshatra relationship says that this could be a positive year for your love life and other relationships. This year, planetary influence might drive you to know what lies actually in your way and what you really need to do to understand your partner. You may be enjoying new relationships as well. This year especially from September 2023 may prompt fresh starts. Do you want to know the relationship status in 2023 and great Hasta nakshatra 2023 muhurat to begin a relationship, Get Free Janampatri.
Hasta Nakshatra 2023 Predictions: Health
Hasta Nakshatra Health says that You will have great planetary support to keep up with your health however dietary patterns should be considered especially during July and September 2023. This stage could cause some unevenness in your health status. You really need to rest appropriately to renew your body for dealing with professional pressure. The second half of the year, from October 2023 can be a promising stage for you to work on your health with some additional diet charts and exercise. You might have great power, and your immunity will be increased with which you will feel fully energetic and healthy always. 
Ina  nutshell, 2023 is likely to be a good year in all areas of your life. Are you still facing any challenges in your life? Get a Free 2023 Detailed Yearly Report.
To conclude, 2023 is likely to be good for all the Hasta Nakshatra natives considering health, career, finance, business and relationships. 
Hasta Nakshatra 2023 Dates and Time:
| 2023 Dates and Time: | Begins: | Ends: |
| --- | --- | --- |
| January 13 , 2023 | 16:36, Jan 13 | 18:14, Jan 14 |
| February 09, 2023 | 22:27, Feb 09 | 00:18, Feb 11 |
| March 09, 2023 | 04:20, Mar 9 | 05:57, Mar 10 |
| April 05, 2023 | 09:36, Apr 04 | 11:23, Apr 05 |
| May 02, 2023 | 19:41, May 02 | 20:56, May 03 |
| May 30, 2023 | 04:29, May 30 | 06:00, May 31 |
| June 26, 2023 | 12:44, Jun 26 | 14:43, Jun 27 |
| July 23, 2023 | 19:47, Jul 23 | 22:12, Jul 24 |
| August 20, 2023 | 01:47, Aug 20 | 04:22, Aug 21 |
| September 16, 2023 | 07:36, Sep 16 | 10:02, Sep 17 |
| October 13, 2023 | 14:11, Oct 13 | 16:24, Oct 14 |
| November 09, 2023 | 21:57, Nov 09 | Ends: 02:08, Nov 11 |
| December 07, 2023 | 06:29, Dec 07 | 08:54, Dec 08 |