What is the Secret Behind Ajaz Patel's Genius Bowling?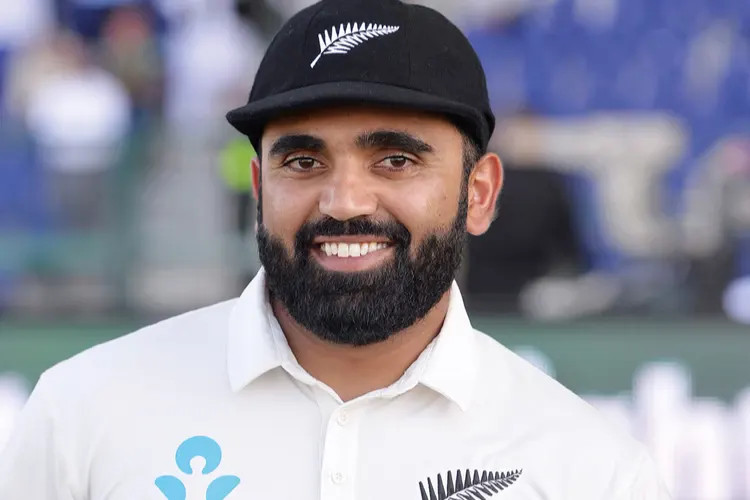 In the Mumbai Test Match between India & New Zealand, Ajaz Yunus Patel made history. Ajaz not only equaled Indian spinner Anil Kumble's record of getting all the ten wickets, but he also became the first foreign bowler to do it in India. Let's see what his horoscope has to say.
Read Free Yearly Horoscope 2022 Here!
---
Ajaz Patel: Transit of these Planets Brought the Limelight
Born on Oct 21, 1988, in Mumbai, Ajaz Patel is playing for New Zealand. According to his sun chart, his zodiac sign is Aquarius. His Mercury is exalted in Virgo, which is why he could master technical tasks like bowling. Due to the transit of Jupiter over his birth Moon, immense positivity has come into his life, and this same transit in front of his birth Venus got him fame. He has definitely got the benefit of planetary transits this time, however, in the coming time he may face some obstacles. 
Beat the 'Play of Planets' in your life – Talk to our astrologers for an instant solution.
---
---