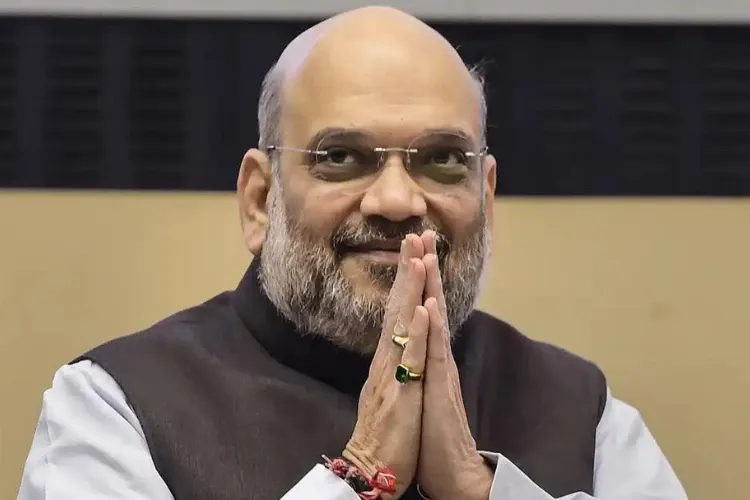 The Journey Of Amit Shah – From A Sleepy Village To The Home Minister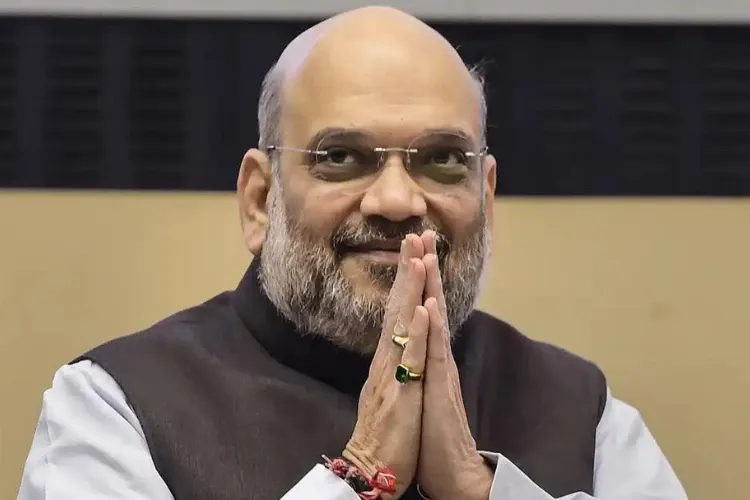 Indeed, the present Union Home Minister, Amit Shah, is rightly called the Chanakya of Indian politics and a precious gem of the Bharatiya Janta Party (BJP). Shah was born in a poor and humble family. He has reached where he is today with a lot of hard work and effort.  
Amit Shah was born in Mumbai on Oct 22, 1964. In his solar chart, Saturn is in its own house. Though his Mars and Sun are weak, still they are lending him some hidden energy. Besides, Rahu is in the Gemini sign. Several experts call it an exalted planetary position.  
Will you reach new heights? Read Daily Horoscope Predictions.   
During Rahu's planetary period (Mahadasha), he has traversed a lot of distance from being the Home Minister of Gujarat to becoming the Home Minister of India. Rahu has always propelled him to move out of tradition. The coming phase is likely to be really good for Shah, as indicated by the planets. In the coming days, Jupiter will transit over his natal Saturn. This combination may also give him positive results.
---
---