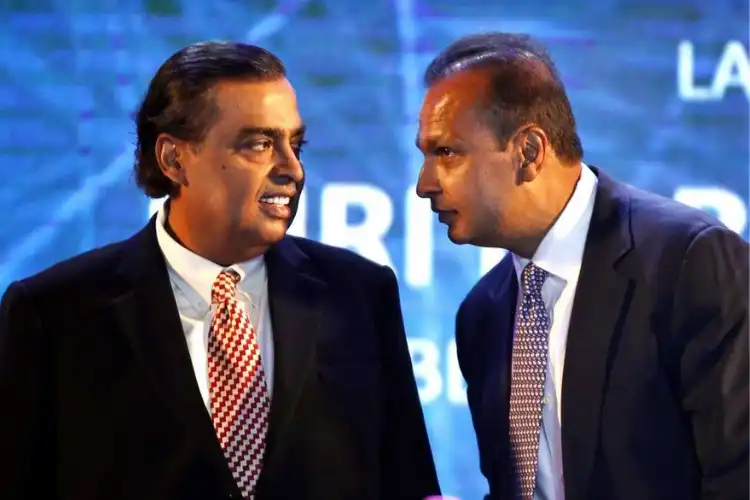 The Ambani Brothers: Two Brothers, Two Fates!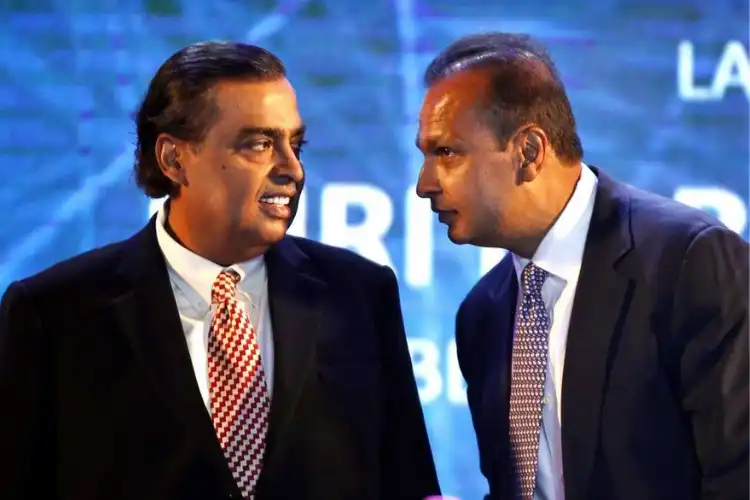 In 2021, Mukesh Ambani earned immense wealth, but on the other hand, his brother Anil Ambani saw a downfall. Astro experts explain that Anil Ambani's Reliance Group took a hit due to the planetary moments. RBI announced that they will initiate bankruptcy proceedings for Reliance Capital Limited. We dive deep into the other brother's kundali to see what is so radically different that he failed so miserably!
---
The Malefic Combination Rattled Anil Ambani's Work Life
According to the Surya kundali, Anil Ambani has a combination of Venus and Mars. Saturn transit gives him negative results. Transiting Saturn over the natal planets including, natal Saturn brought hard times for the businessman.
Currently, Saturn is passing through the house of career and profession, and opposite to Venus and Mars, which may bring an unfavourable phase. As a result, he is going through a challenging phase.
Chop-off malefic effects of Shani by performing Shani Grah Shanti Puja
However, things may change soon as Jupiter will make a favourable transit for him. The benefic planet may bring him out of trouble. It is predicted that he may get much-needed help from the government and his brother in the coming days.
Handle your upcoming days better by analysing planets with your Free Yearly Report 2023
---
---