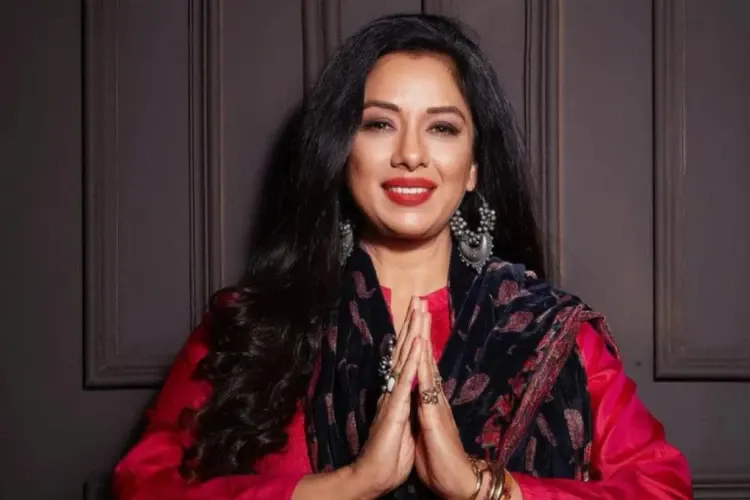 Will Rupali Continue As Anupama To Shine On The Top?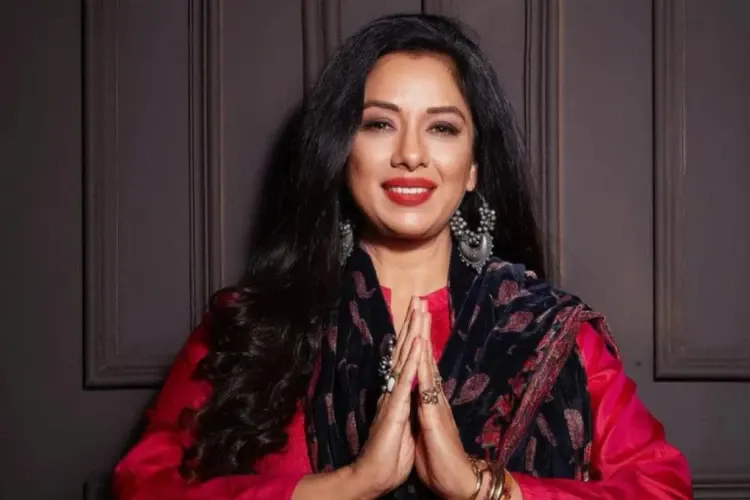 Anupama is a powerful show on Star Plus, and Rupali, who is playing the role of Anupama, is doing a commendable job. The show has been topping the charts consistently, making Anupama a favourite in every household. Rupali had already shown her talent in Sara Bhai Vs Sara Bhai.
Know which planets are preventing you from success, talk to our expert astrologers.
Rupali Ganguly was born on Apr 5, 1977, in Kolkata. In her Surya Kundali, an exalted Venus has helped her to become the TV queen. In the coming time, Saturn may throw some challenges. However, Jupiter will be in her favour and empower her journey to success.
---
---