Babul Supriyo in TMC: Will He Rock The Party?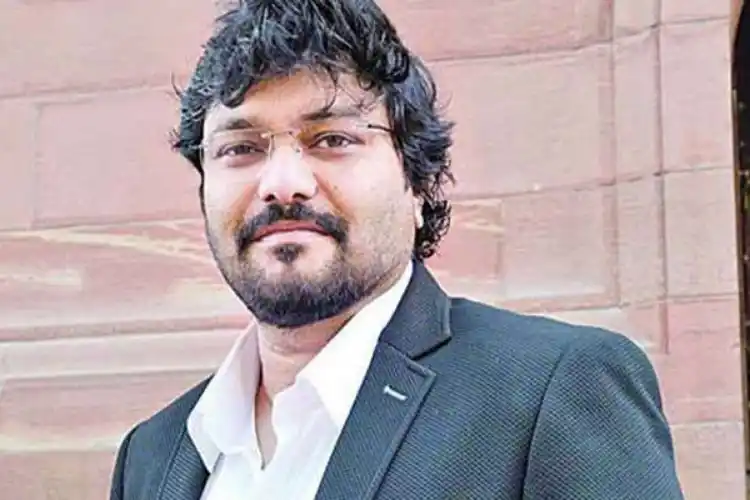 Babul Supriyo, a BJP MP and a former minister at the Center, suddenly resigned from BJP in July. He even announced his retirement from politics. However, a month later, he joined TMC and surprised everyone. How will his political career be? Let's know what his sun chart says.
---
Could be an Unfavourable Decision of Babul Supriyo
The decision of leaving BJP and joining TMC was taken by Babul Supriyo in the period when Ketu was transiting over the planets Sun and Jupiter in his birth chart. Due to this planetary position, this decision of his may be unfavourable in the long run. During this kind of situation created by Ketu transit, important decisions are not taken without proper consultations from the right people. Ketu has the power to cloud up the mind and act upon wrong guidance. However, after this change, Mamta may try to give him a crucial role in her party.
Curious to know about your day? Read Daily Horoscope. 
---
Babul Supriyo: Tried to Clear the Air after Joining Trinamool Congress
Born on Dec 15, 1970, in Uttarpara, West Bengal, Babul Supriyo, after joining TMC, clarified that he returned to politics on the advice of his friends. He joined TMC to serve Bengal.
---
---