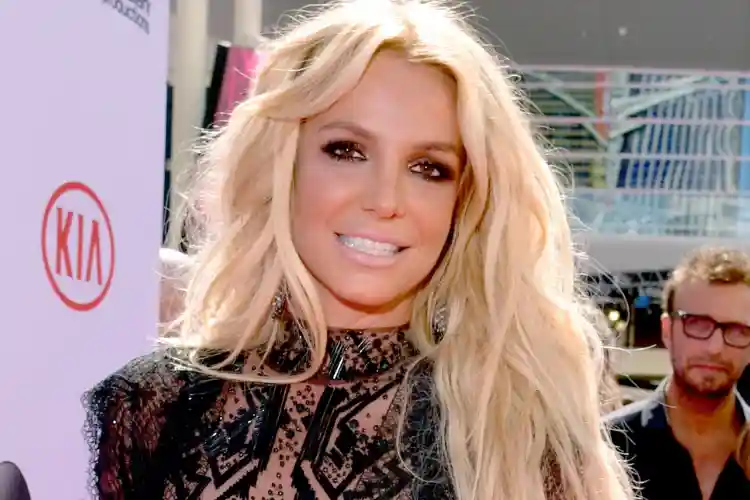 What Role Do Planets Play In Releasing Britney Spears From Conservatorship?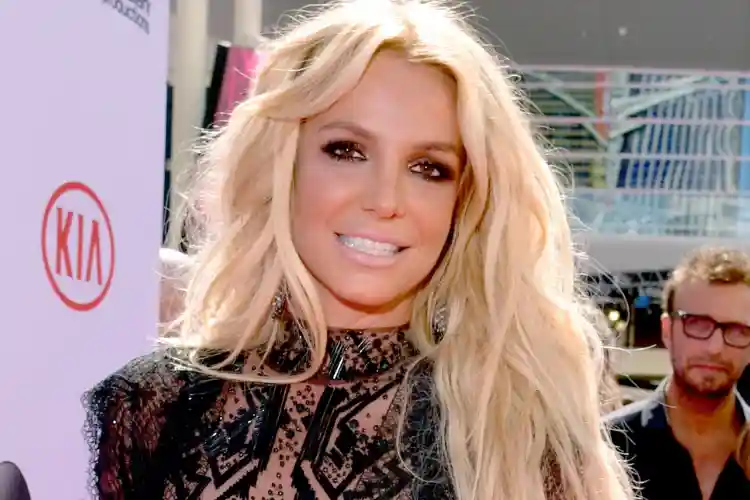 Pop singer Britney Spears thanked supporters who have called for years to #FreeBritney for significant changes in the conservatorship that has long restricted her life and finances. 
Britney's father Jamie Spears was in charge of his 39-year-old daughter's $60 million wealth till last week. As per US law, the court can appoint a 'guardian' to an elderly or physically and mentally unwell person to handle the daily and economic affairs, this arrangement is called 'conservatorship'. 
Britney Spears conservatorship was set up in 2008 after she suffered a mental breakdown and it controls a vast array of her finances and personal matters.
Make your day the most wonderful, Read Today's Horoscope
---
Future Prediction Of Britney Spears
From Nov 21, 2021, there may be a professional and financial rise in Spears' life. However, she may also have to deal with many issues; but, can avoid these circumstances. As Jupiter is transiting opposite to Mars, there may not be any more major disturbance and she can live a stable life after the freedom from her father's conservatorship. Also, Saturn is transiting over her natal moon, as a result, she may face some challenges from Feb 2022.
To get rid of any problem or controversy, talk to an expert astrologer now!
---
---