Can Sun's Apathy Make Chirag's Prospects Dim?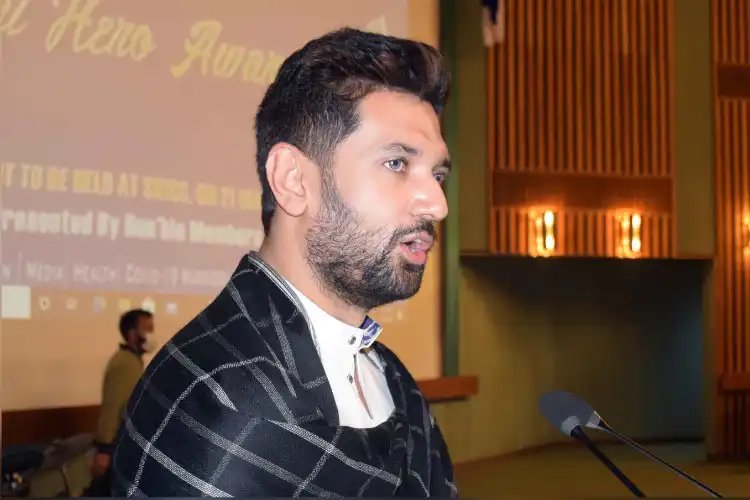 The infighting in the Lok Janshakti Party (LJP) seems to have taken a toll on the party's prospects, albeit for the time being. The party's symbol, 'Bungalow' has been frozen by the Election Commission as the feud between Chirag Paswan and his uncle Pashupati Nath Paras has refused to reach a solution.  
Can you give a good fight to live's problems? Read Daily Horoscope Predictions.  
Neither of the two factions of LJP, one led by Paras and the other by Chirag will be allowed to use the party symbol in Bihar's upcoming by-polls in Kusheshwar Asthan and Tarapur. After the death of party founder Ram Vilas Paswan, the two factions of LJP are at loggerheads with each other and both are staking claim over the party symbol.    
Chirag Paswan was born on Oct 31, 1982, in Delhi. Planets like Mercury, Saturn, Sun, Venus and Jupiter are together. All of them are placed in the Libra sign. All planets are brightening his destiny. However, Sun in the Libra sign is of lowly nature. Sun needs to be strong for success in politics. Chirag is not getting the support of the Sun. So, as per the kundli, we can say Chirag may not be as successful in politics.
---
---