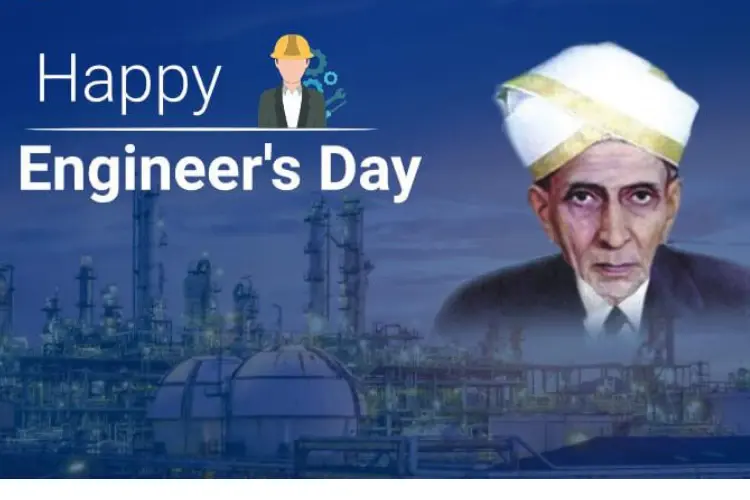 Know The Planets Which Can Make You A Good Engineer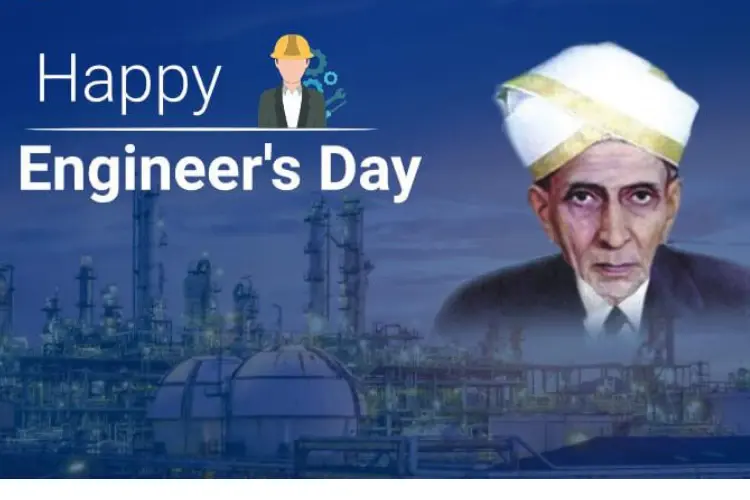 Indeed, Engineers are the builders of the societal infrastructure, which in turn is the bedrock of modern human civilisation. To honour these builders of society, on Sept 15 every year, we celebrate Engineer's Day. Sir Mokshagundam Visvesvaraya, the great Indian civil engineer, statesman and the 19th Diwan of Mysore was born on Sept 15.  The country celebrates Engineer's day to commemorate his birth anniversary. Our astrologers are going to tell you, which are the planets, that will help you in pursuing a career in Engineering. If your children are planning to pursue Engineering, then you can know here the astrology indications that may help you therein:   
---
Saturn and Mars: Together Makes An Engineer
If Saturn and Mars are together in your horoscope, then you can try for an Engineering career.

If in your horoscope, Saturn is in Mars' sign and Mars is in Saturn's sign, then you can choose Engineering as your career.
If there is any aspect between Saturn and Mars, then the student can become an Engineer. The combination of Saturn and Mars makes one think like an Engineer, irrespective of whether they have studied Engineering or not.
Do you want to know whether your child should do engineering or not? Consult our expert astrologers.
---
Other Planets Also Help To Become An Engineer
However, different fields in Engineering are strengthened by different planets like Rahu helps one become a nuclear or aviation Engineer; Venus can make one become a sound or video engineer.  
---
---