Bhupendra Bhai Patel: The New CM Of Gujarat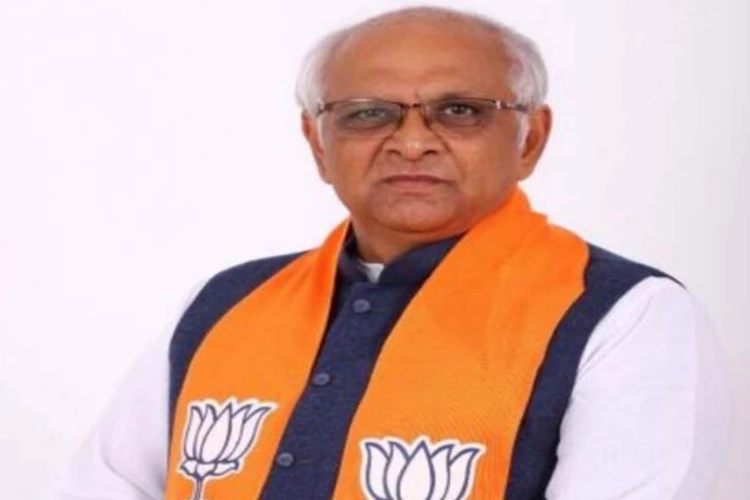 In Gujarat, CM Vijay Rupani resigned amid a heated exchange of views over the BJP-led government. After much consideration, the legislature party meeting agreed on the name of Bhupendra Rajinikanth Patel. Bhupendrabhai Patel, who studied till 12th standard, was elected as MLA from Ghatlodia assembly constituency, Gujarat, in 2017. Let us discover what his sun chart has to say.
July 15, 1962, born Bhupendra Patel, is a Gemini ascendant as per his birth chart. Mercury is placed with the ascendant itself, which makes him analytical in nature. Since Jupiter is about to retrograde in the 8th house, the next three months may be challenging for him.
Astrological analysis of the date of his appointment, i.e. Sept 12, 2021, signifies that the high expectation riding on Bhupendra is most probably difficult to fulfil. For Saturn has retrograded in the first house, the developmental focus might be more on OBC and tribal natives, which may be a bit difficult to achieve in the short term. The prediction says that Bhupendra is most likely to take his time to understand the whole workflow. 
Want accurate astrological analysis? Talk to astrologers here. 
After the resignation of the former Gujarat Chief Minister, Vijay Rupani, on Saturday, there was huge turmoil in the party. Though several names were suggested, but  BJP, as usual, surprised everyone this time too by electing Bhupendrabhai Patel as Gujarat CM. In the last election, he created a record by winning with a huge majority, which was higher than all the assembly segments of Gujarat.
Let's see what Bhupendra Patel's leadership brings to Gujarat. 
---
---