A Dream Debut For Harshal Patel: Do Stars Signal Any Cloud on His Career?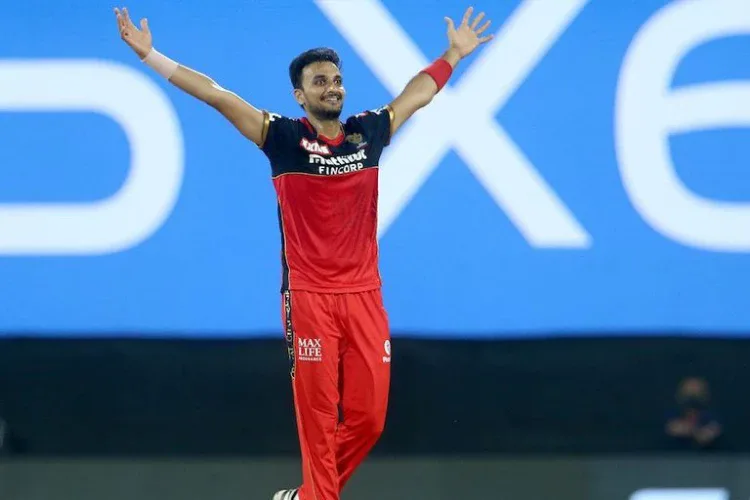 From Purple Patel cap to wearing Indian cap, Hasrshal Patel's journey is yet another inspiring cricket tale. The second T20 of IndvsNZ took place on Nov 19, 2021, & it was Harshal Patel who was standing tall with the man of the match award. The cherry on the cake!
The Capricorn in the centre of his Sun horoscope is encouraging him to participate in sports. The Moon, Rahu, and Guru-Ketu combination, on the other hand, can indicate some challenges for him in the near future. He may be doing well now, but this form might not be there for long. After all, its Cricket! Overall, we can say that Harshal Patel would need to do more & more hard work in the coming times.
Grab every opportunity in life & don't shy away from getting the rewards! Speak to our expert astrologers for total Astro guidance!
---
---