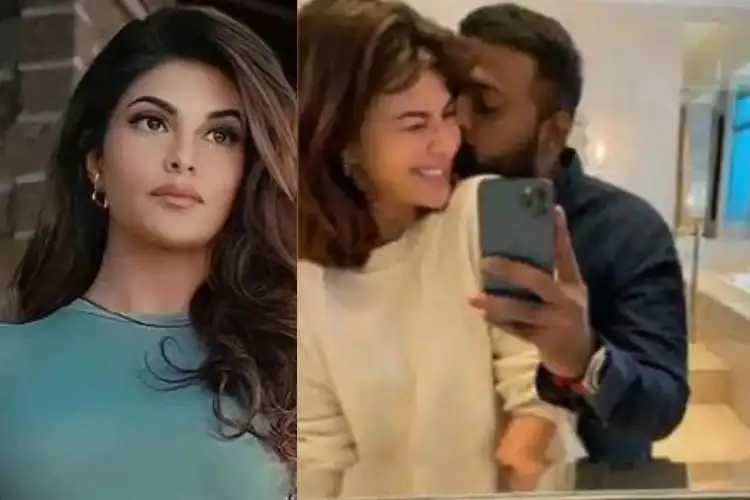 Jacqueline Fernandez May Do This After The Third Notice by ED!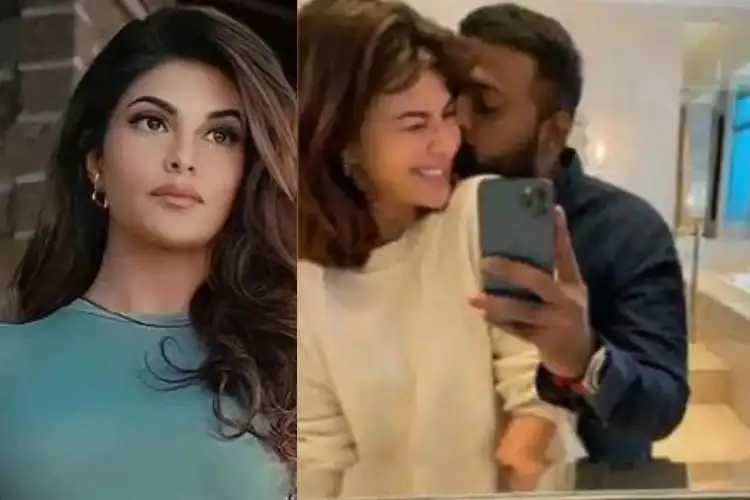 Bollywood's one of the most stunning actresses, Jackqueline Fernandez, is the target of the Enforcement Department (ED) these days; in the case of fraud in which the main accused is a person named Sukesh Chandrashekhar. Though the actress is avoiding giving any clarification or statement in the media. But, stars would always have something to tell.
Jacqueline, a Sri Lankan beauty, was born in Colombo on Aug 11, 1985. The Moon in Taurus in her horoscope ensures she has a strong financial situation. However, the combination of Saturn and Ketu is not favourable to her career. This is why her career has been filled with ups and downs. She has also worked on good projects with Salman Khan, but due to the planets' positions, there is no big gain. In the case of ED, there is a chance that she will be able to overcome her problem, but the Nov 2022, may bring new obstacles for her.
How great 2022 is for you? Call our expert astrologers to know!
---
---