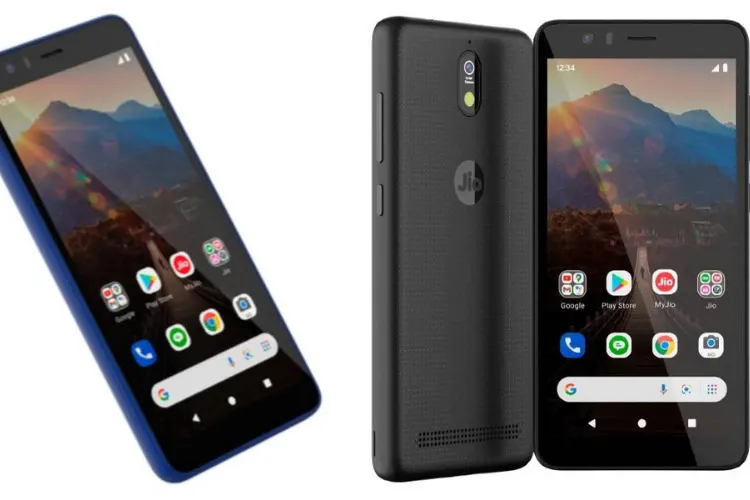 JioPhone Next- Launch Holds On till Diwali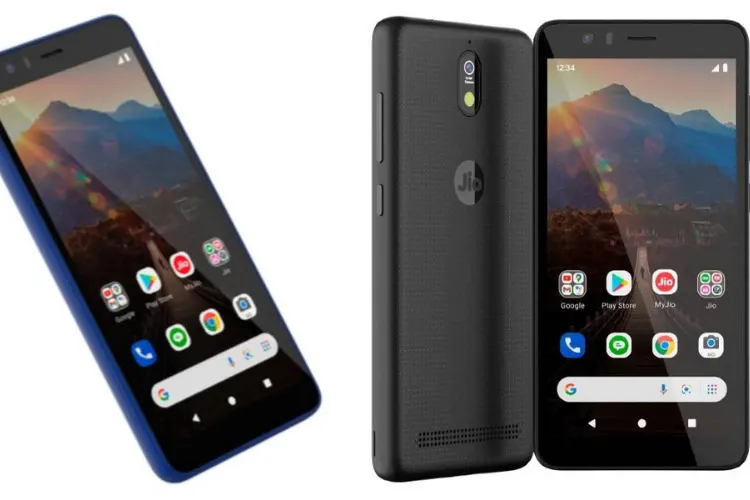 The launch of Reliance Jio's 4G smartphone JioPhone Next has been postponed. Earlier Reliance was going to launch it in the market from Sept 10, but now customers will have to wait till Diwali for this year. Customers were very curious about JioPhone Next. It is also a sort of setback for the telecom industry. 
MyPandit has studied the Surya Kundli of Jio company and understood what this product will bring for Reliance.  
In the year 2007, Jio was launched on Sept 15 by Reliance. According to the Surya Kundli of Jio, at the time of its establishment, there was the influence of Sun and Rahu along with the combination of Moon and Mars, due to which there were many ups and downs in Jio's business. It will be not wrong to say that despite being the leading telecom company in India, Jio has not earned the desired profit. 
The Surya Kundli of Reliance Jio is also indicating that Ketu is creating negative conjunction in the product launch house of the Kundli. Although positive transit of Jupiter can also be seen with 4 major planets, but this positive coincidence also does not seem to do much for Reliance. 
Hence, the decision of Reliance to postpone the launch most likely works in their favour. 
You May Want To Read: Career And Business Horoscope 2022
JioPhone Next will also have Google Assistant, automatic read-aloud and language translation, a smart camera with different filters. If Reliance is planning to launch JioPhone Next with such awesome Google features, then why not wait a little bit more?
---
---