KRK's Stars Got No Chill! You Can't Miss Reading This!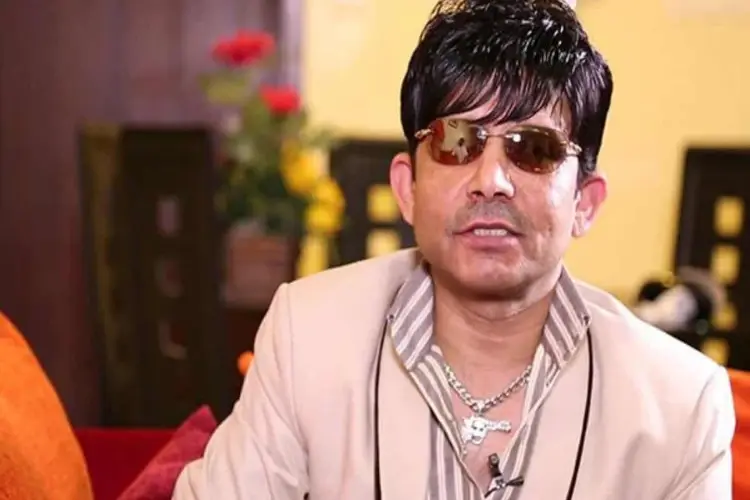 Kamaal R Khan, a self-proclaimed critic, has made some shocking remarks about Ranveer Singh's Bollywood debut. In his latest video, 'Bunty Aur Babli 2 review,' KRK claims that it wasn't Aditya Chopra who introduced him but that YRF was only Ranveer's way into Bollywood. He further said that Ranveer's father paid YRF Rs 20 crore to get his son's career started.
If you look at the horoscope of Kamal Rashid Khan, i.e. KRK, born on Jan 1, 1975, in Deoband, Uttar Pradesh, there is Angarak dosha of Mars-Rahu in Scorpio. The person suffering from this dosh always remains in some dispute. However, through timely worship of Mangal-Rahu Angarak Dosh Nivaran Puja, the pain of this dosh can be reduced.
Reduce the Effects of Angarak Dosh today. Talk to our expert Astrologers now!
However, if we talk about KRK's present time, Ketu is still transiting over Mars-Rahu of birth in his horoscope, which pushes him towards controversies. Unless some measures are taken to reduce the effect of this dosh, he might continue to be involved in controversies.
---
---