Mamta Banerjee: Will Didi Win Over Goa?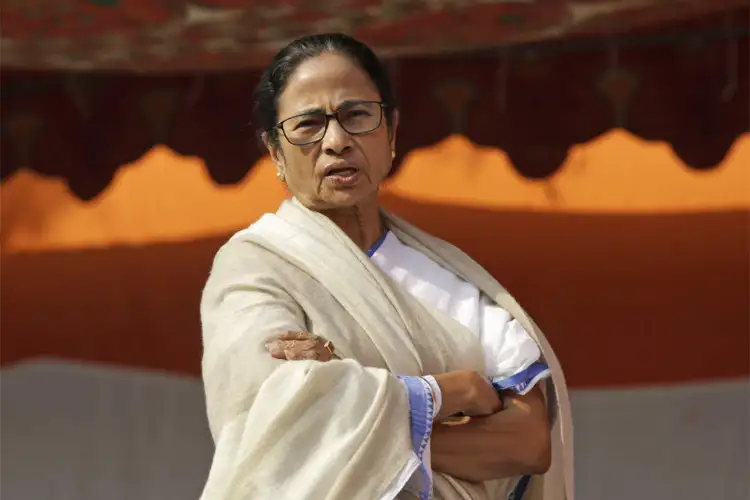 Goa's assembly elections are scheduled for early next year, and Mamata Banerjee is now touring the state. Counting the BJP's shortcomings in that area, she is poised to stake her claim. Will she be able to achieve this? Let's find out more through her horoscope. 
Are planets in your favour? Talk to astrologers for clarity!   
---
Powerful Placements of Planets
The exalted Jupiter, Moon, and Saturn are giving magnificent strength to Mamta Banerjee's chart. As far as Goa is concerned, the result may be mixed here, although no negative performance is foreseen. There may be a possibility for her to set up her base in this state.
Curious how next year will be? Read 2022 horoscope 
---
Didi Attacks on BJP and Congress
Born on Jan 5, 1955, in Kolkata, Mamata Banerjee, a leader of TMC in Goa is a strong critic of the Congress Party.  She holds the Congress Party responsible for the rise of BJP. It will be a miracle if Didi wins in Goa, where Bengali-speaking people are less than 1 percent. 
---
---