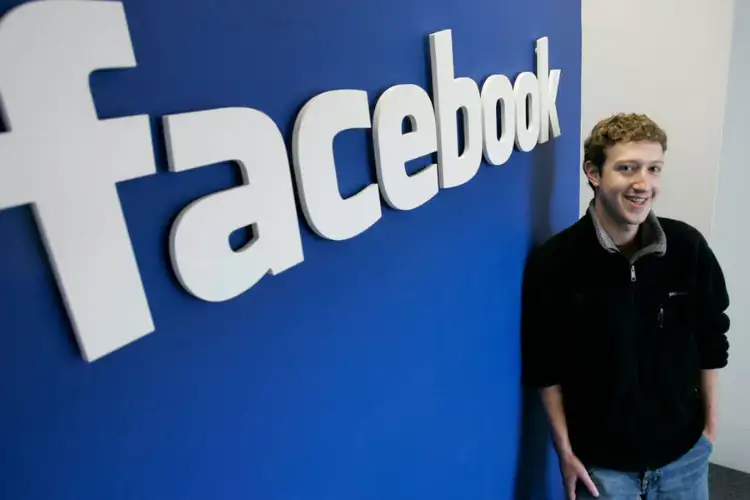 Mark Zuckerberg's Troubles May Surge After Trump's Statement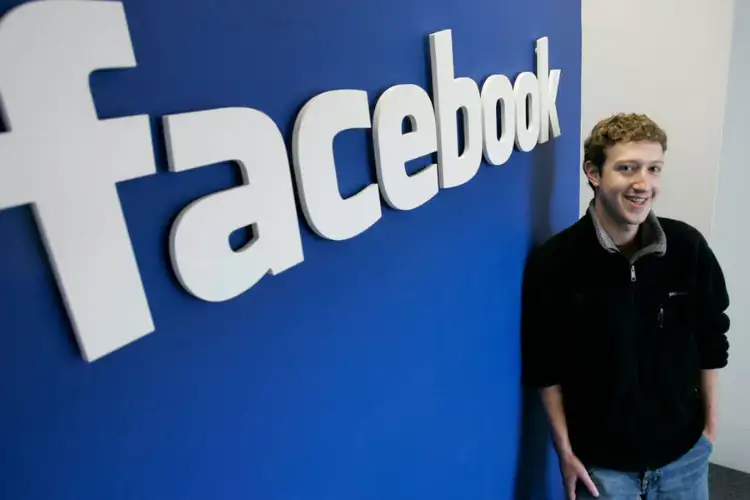 Mark Zuckerberg may have captured the world through Facebook, but hardly a year has gone by when he has not faced problems due to this world's largest social networking site. This time, the legal battle may cost him a lot, as the opposite party is the former US President, Donald Trump. Trump has filed a lawsuit against all social media networking sites. Let's know what Mark Zuckerberg's horoscope has in store.
Born on May 14, 1984, in New York, Mark Zuckerberg founded Facebook in 2004. Since then he has been involved in some or the other controversy.
In Mark Zuckerberg's sun chart, Jupiter is in its own house and Saturn is exalted; which is the reason for his success. Along with this, two 'Vish Doshas' have been created due to the conjunctions of the Moon and Saturn; and Sun and Rahu. 'Vish' literally means poison which may create problems for Mark with the government. But at the same time, due to the good influence of the planets, he may continue to get out of all the troubles.
Want To Know Accurate Predictions? Click here. 
Donald Trump has accused all major social networking sites, including Facebook, of breaching privacy rules. Trump said, during his tenure, Mark visited the white house many times to win his favour.
Let's see, how Zuckerberg overcome such unwanted problems.
---
---