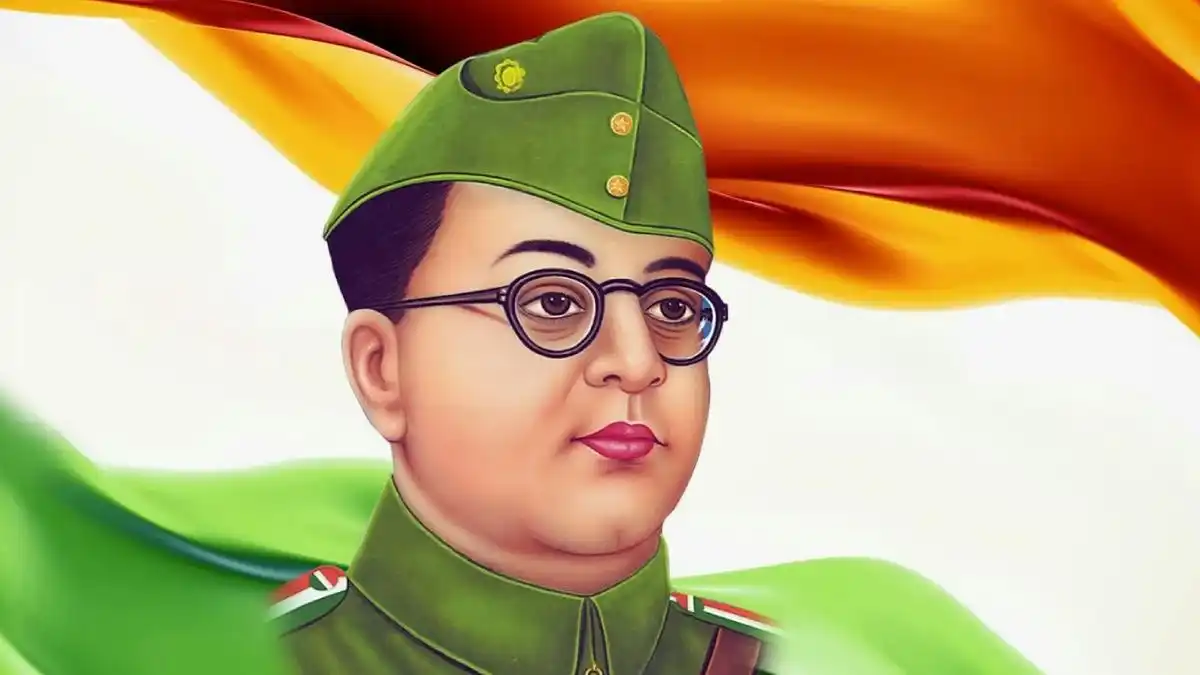 Which Planets Bestowed Triumph To Netaji Subhash Chandra Bose?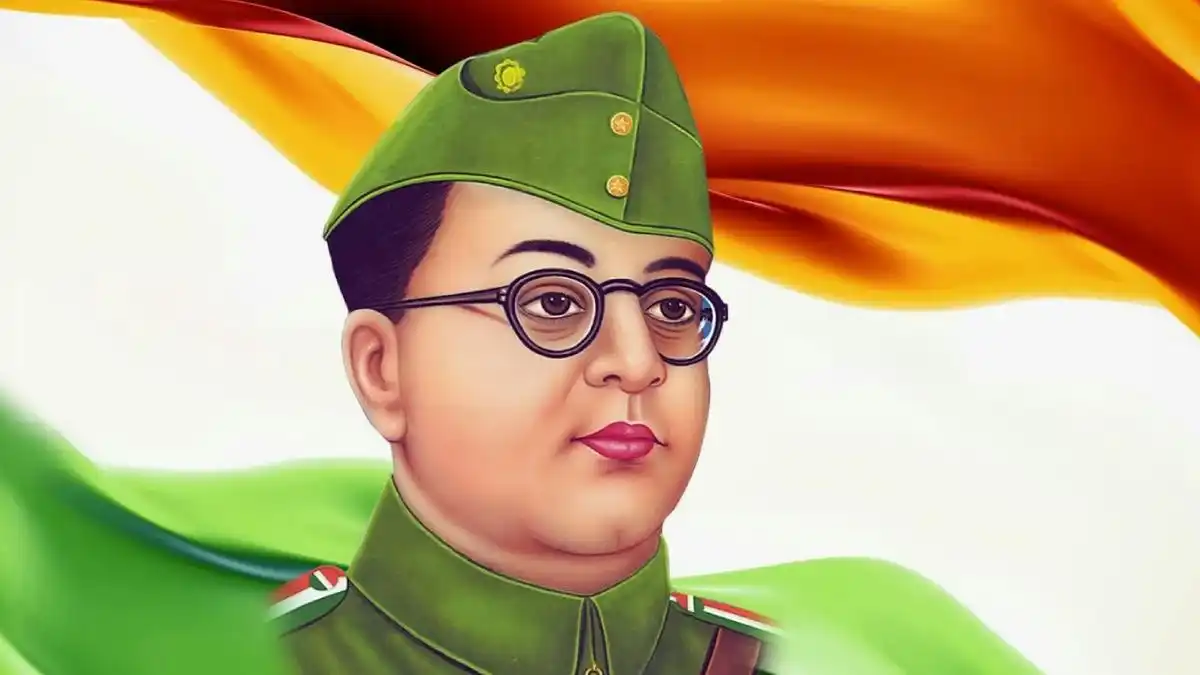 "Men, money and materials cannot by themselves bring victory or freedom. We must have the motive-power that will inspire us to brave deeds and heroic exploits."-Subhash Chandra Bose.
Want to get success in your life? talk to our expert astrologer now!
Subhash Chandra Bose, popularly known as Netaji, was the president of the India National Congress from 1938 to 1940, and his beliefs and actions influenced many people. Subhash Chandra Bose was a brave man. He was a great leader and an inspiring freedom fighter. 
The anniversary of the "Azad Hind Fauj" is celebrated every year on Oct 21. The Azad Hind Fauj was founded during World War II to completely free India from British rule. Netaji established the Azad Hind Fauj to fight against the Britishers.
Netaji Subhash Chandra Bose was born on Jan 23, 1897, in Cuttack, Orissa. In his Solar Chart, there is a combination of Sun, Mercury and Rahu, making him always trend breaker and trendsetter. As the Sun and Rahu of the same element were together, his ideas were always revolutionary. Due to the presence of Mercury with these two planets, his revolutionary ideas were also logical.
Make your day the most wonderful, Read Today's Horoscope
---
---