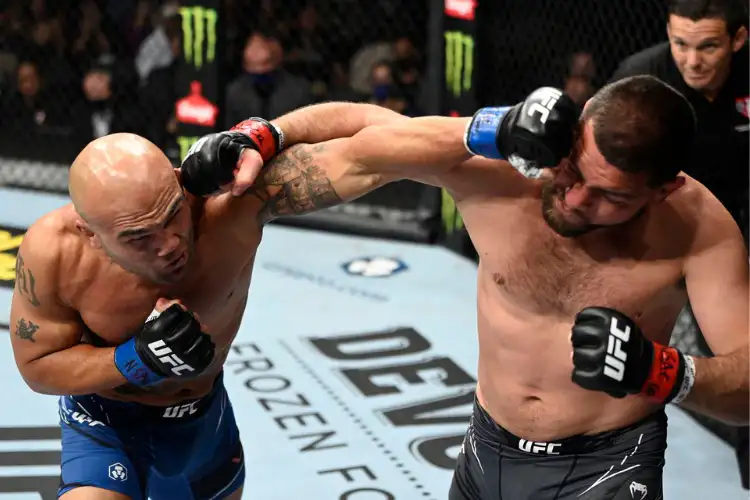 Nick Diaz Returns To The Ring After 5 Years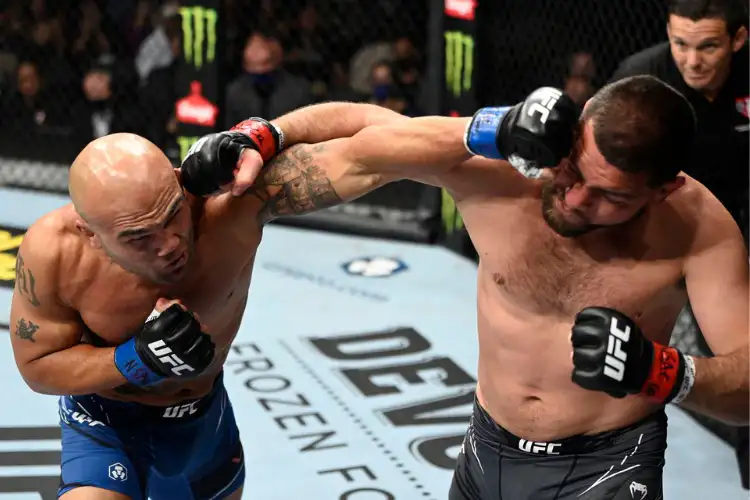 Since 2001, Nick Diaz has fought several fights as a professional fighter. However, in 2015, he was banned from the ring. Although even before this, he has been banned many times but he made awesome comebacks. However, this time it doesn't seem to be happening. He has lost to his opponent, Robbie Lawler. Let's know what his horoscope says.
Wondering how will be your day today? Read Daily Horoscope. 
---
Nick Diaz's Sun Chart
Nick was born on Aug 1, 1983, in California. Jupiter in his chart is placed in a dominant position which gives him immense strength. But at the same time, Saturn is orbiting in front of the sun of his natal chart. This yoga is making the present situation of Nick a difficult one as he may not be able to make a good comeback. He may face innumerable obstacles too. After 2023, the planetary position seems to be changing somewhat. Therefore, it seems that retiring from the fight, and starting coaching may be a favourable solution. He may become a good coach. 
Are you confused what step to take next? Talk to astrologers and bring clarity in life.
---
Nick's Challenging Journey
Nick has been banned several times in the past. The ban for 5 years in 2015 also imposed a fine of $165,000. This fight with Robbie Lawler was his first fight after 2015.
---
---