November 2022 Marked By Ekadashi!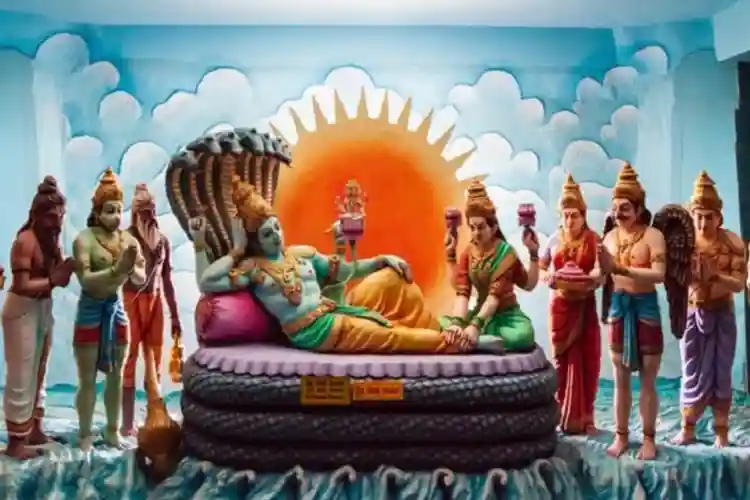 November 2022 will be a very significant month for the Hindus. Two Ekadashis will fall in the month.  
Ekadashi fast (Vrat) holds a lot of significance in the Hindu tradition. It is believed that the fast on Ekadashi is the toughest of all the fasts. Ekadashi Tithi is devoted to the worship of Lord Vishnu. November is the month of festivals, hence, it is very special. But Nov 2022 will be all the more special. The most special point about Nov 2022 is that there will be two Ekadashi.  
Book Now: Online Live Puja
---
November 4: Devuthani Ekadashi 2022
Devuthani Ekadashi is celebrated on the 11th day of Diwali in the month of Kartik. It is also known as Devotthan Ekadashi. It is believed that Lord Vishnu awakens on this day after a yog-nidra of four months. There is a tradition of Tulsi Vivah on Devuthani Gyaras. 
---
November 20: Utpanna Ekadashi 2022
Utpanna Ekadashi will be celebrated on Nov 20, 2022. One who observes this fast can achieve salvation (moksh). Lord Vishnu is specially worshipped on this day. Even Satyanarayan Katha is read on this day. By observing this fast, one can attain peace of mind. 
Are challenges disheartening you? Talk to Astrologers for the right guidance! 
---
---