Shocking! Who Will Not Support Twitter's New CEO, Parag Agrawal?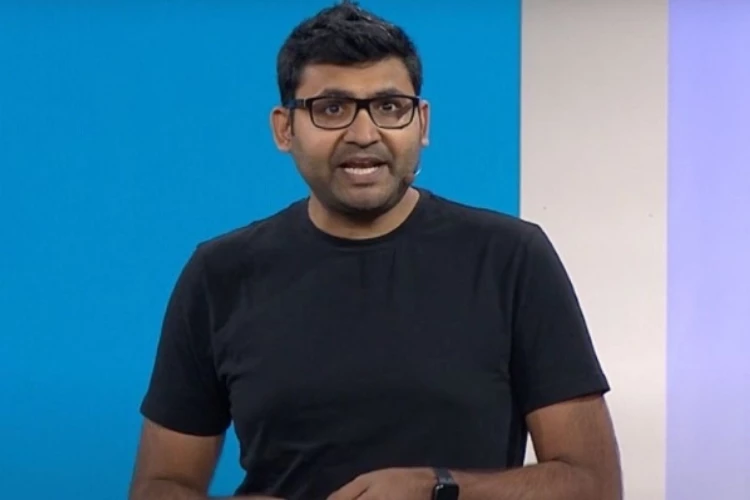 At 37 years old, Twitter's new CEO, Parag Agrawal, has become the youngest CEO of an S&P 500 company, only slightly younger than Meta Platform Inc CEO Mark Zuckerberg. Agrawal, a 2005 graduate of the Indian Institute of Technology-Bombay, took over after Twitter co-founder Jack Dorsey, who stepped down from the same role. Let's check what the future holds, the newly appointed CEO, Parag Agrawal.
---
The Shocking Kundli Insights of Parag Agrawal is Here!
If we look at the basic Kundli of Parag Aggarwal, then there is a conjunction of Mars with exalted Saturn in Libra. This combination motivates him to move forward with a good understanding of technology. Apart from this, Jupiter is in its own sign, which gives him prosperity. At the same time, as Venus is in its own sign, he is always connected to social media, and because of this, he has got so much understanding of the digital world.
Make the best use of the Internet & advanced technology. Call our expert astrologers in just one click now!
A few days ago, in Parag Agrawal's horoscope, the transit of Guru had happened from the moon of birth in his horoscope. According to his basic kundli, the Moon is in the profession. Reaching thereafter, changing the zodiac sign of Guru has brought opportunities for promotion for him.
Apart from this, if we look at the negative side of the horoscope, then there is also a Surya Grahan Dosh of Rahu in his horoscope, which can put some hindrance in his work. It is difficult for him to get as much success as the CEO. Overall, the future looks a bit challenging for him because Rahu is transiting over planets like Venus & the Sun of birth.
Making your Rahu happy is just one click away! Call our expert astrologers now!
---
---