Astro Views On Paras Defence and Space Technologies' Booming Profits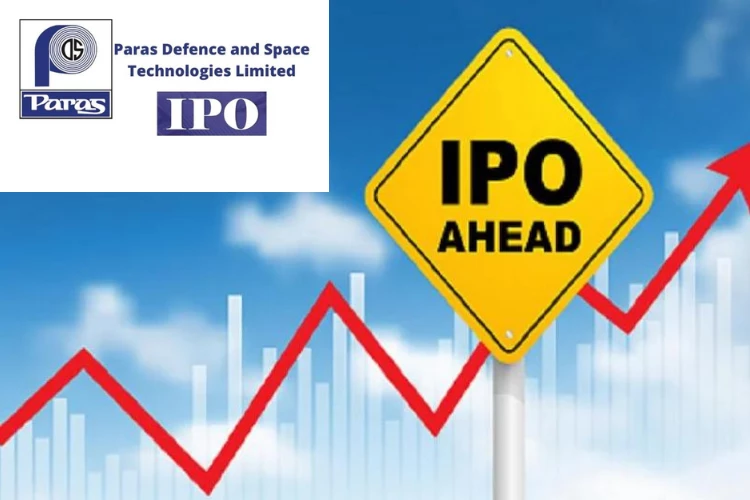 The IPO of Paras Defence was opened between Sept 21 to Sept 23. During this short span of time, it was subscribed 304 times more than usual. However, it was subscribed 112 times more by retail investors. Now, the shares of Paras have been again listed on Oct 1.
Know what should be your move from our Expert Astrologers, First Consultation with 100% Cashback!
Green Signal for Long Term Investment
According to the astrological analysis of Paras Defense's IPO listing date, there still may be a chance for new investors to get profitable shares. There is no need to take entry now as Saturn indicates to move ahead with patience. Simultaneously, Moon and Saturn are facing each other, indicating a green signal to long-term investments with a duration of 5 years minimum.
IPO Opens with a Steamy Edge
The shares of Paras Defence and Space Technologies were released at a price of Rs 175 but got listed with a premium of 171 percent. It rose by 171.42 percent on BSE and 168 percent on NSE, with an issue price of Rs. 475 and 469, respectively.
Also Read: Follow Astrology To Be Like Gautam Adani
---
---