Are Planets Supporting Rahul Dravid To Be The Next Coach For Team India?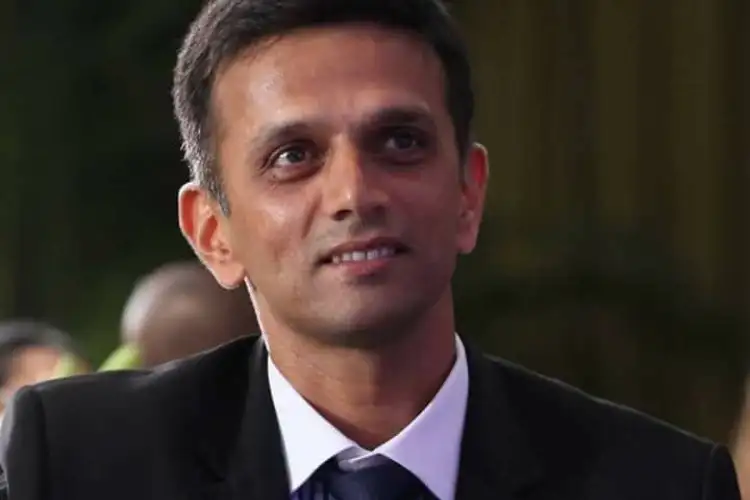 Rahul Dravid is the third batsman, after Sunil Gavaskar and Sachin Tendulkar, who has scored more than 10,000 runs in test matches. Born on 11th January 1973 in Indore, Madhya Pradesh, Rahul is one of the finest players, who retired in 2012, from the Indian Cricket Team. But does his horoscope also reveal the same, let's check out!
The One Who Always Remains Calm be it field, practice session or personal life, Rahul Dravid has always been known to be calm and reliable. It is because there are five planets well-placed together in one house. These planets are Rahu, Jupiter, Mercury, Sun and Venus. It is one of the most favourable combinations of the planets. However, the coming year 2022 is likely to be a bag of mixed experiences. But 2023 is expected to be better than 2021 and 2022.
What to expect in 2022? Call us to know more!
---
---