Astro Views on Machine Gun Kelly's Career & His Playlist of Controversies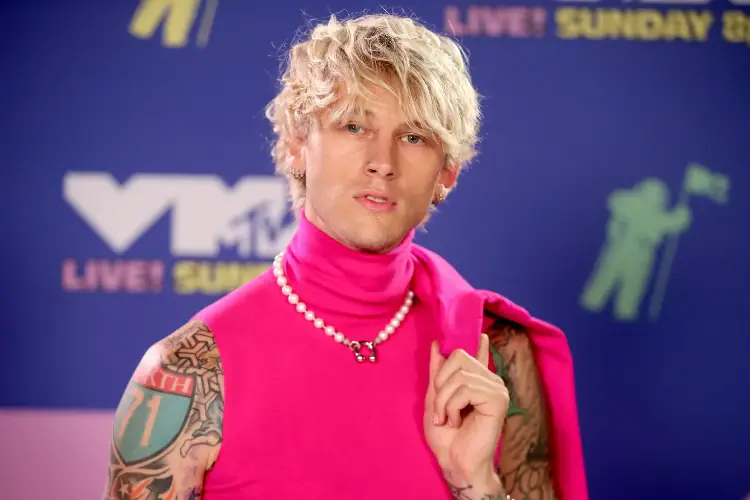 Recently won the Billboard music award for 'Top Rock Artist', Machine Gun Kelly has loaded one more controversy in his playlist of life. A fight broke out between Conor McGregor and rapper Machine Gun Kelly at the MTV music award. This is not the first time. Many times the Rapper was a part of many controversies earlier as well. So, let's check out the astrological views on his aggressiveness & music career.
Is there any Dosh in your Kundli? Don't feel deadlocked; talk to our expert Astrologer now!
The conjunction of Saturn & Rahu is there in his kundli, which is one of the reasons for him being in controversy. However, there is a Mars-Venus attraction yoga in his kundli, which is the reason that many times he creates controversy only for propaganda. The combination of Mars & Venus creates a special attraction in him, probably, that is why his fans always support him.
He may win a big Award or create a chartbuster album like 'Ticket to My Downfall'?  Overall, the real-life lyrics of Machine Gun Kelly's future seems superb.
---
---