Ravindra Jadeja: The Most Expensive Player In IPL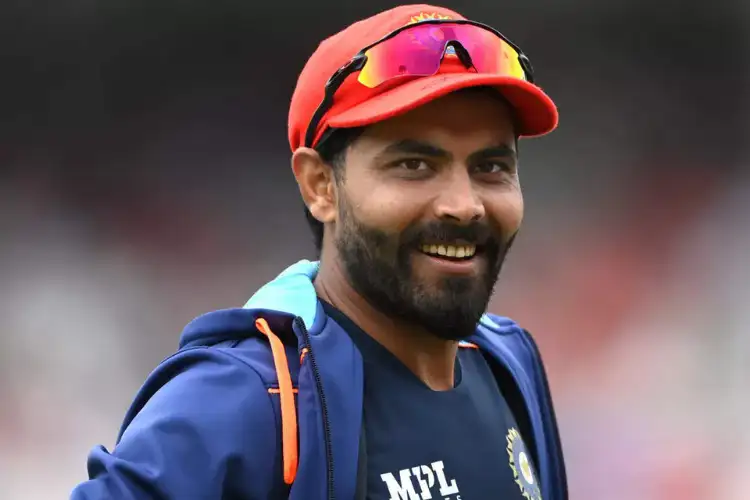 In just 13 months, Ravindra Jadeja scored a triple century in first-class cricket. Jadeja's excellent performances are explained by the fact that he was the most priced player in the IPL T20 auction. This player cost Chennai Super Kings Rs 9 crore and 72 lakh. Let's see what his horoscope has in store.
Are you going to overcome the challenges in your life? Talk to astrologers to know in detail. 
In Ravindra Jadeja's horoscope, Venus and the Moon are in Libra, which is a good sign for him. He appears to have a balanced astrological blueprint because he has no dosha or yoga in his chart. There may not be any significant changes shortly, but his performance may remain consistent in the coming time.
How will your day be today? Read Daily Predictions.
---
---