Will The Fans Love Shahid Kapoor's Jersey As Much As Mehram?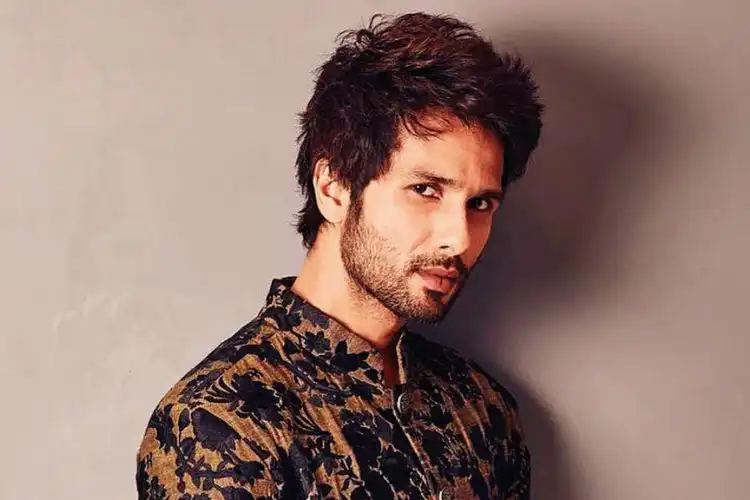 Shahid Kapoor's upcoming film, Jersey is most awaited after the first song Mehram's release. Fans have loved the song immensely. Now the question is whether the film will sweep their feet away as well. Jersey will hit the theatres this month and we can't wait to reveal the astrological significance with respect to the actor and his film.
Read Annual Horoscope 2022 Here
---
Combo of Fatal Attraction & Aggression
Born on Feb 25, 1981, in New Delhi, Shahid Kapoor's chart has 'Aakarshan Yoga' (Attraction Yoga) of Venus & Mars. Due to this, Shahid has received name, fame and irresistible charm. However, he has 'Angarak Dosha' (Fiery Aggression) of Sun & Mars as well, which has led to the average performance of his films mostly. If you look at his previous films, this has been the case except for a few hits. Soon there will be a positive transit of Jupiter over the three big planets, which may be good for him career-wise.
Remove the negative effect of Angarak Dosha with personalized Surya Mangal Angarak Dosha Puja.
---
Jersey - Another South Movie Remake of Shahid Kapoor
Like the blockbuster movie, Kabir Singh, Jersey is a remake of a south movie too. The expectation from this movie is high. Shahid Kapoor's father, Pankaj Kapoor is also playing a special role in the movie.
Curious about how the transits will affect you? Talk to expert Astrologers Now, First Consultation with 100% Cashback!
---
---