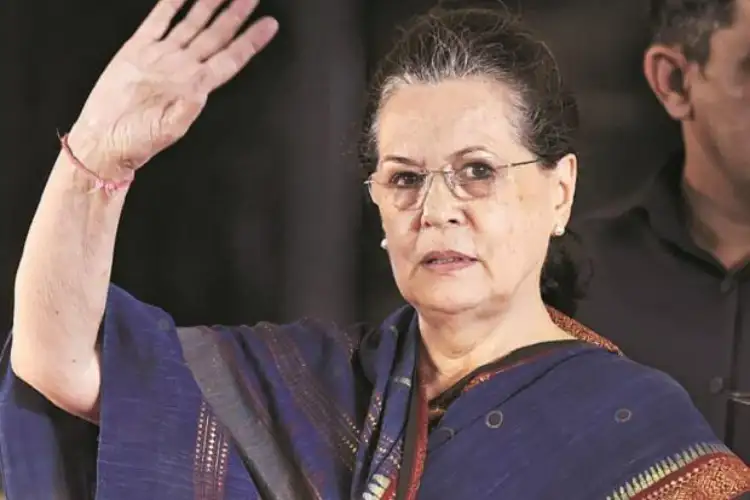 OMG! Sonia Gandhi's Kundli is Filled With… Know More!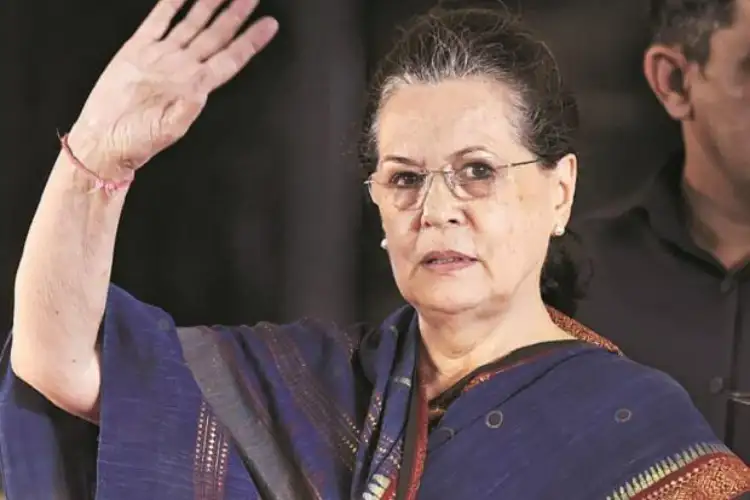 Sonia Gandhi recently appeared in a different style at a Congress meeting. She also addressed the meeting's annoyances for the party. Will Sonia Gandhi be able to restore the Congress party to power in such a situation? Her Surya Kundli study revealed this.
When it comes to Sonia Gandhi's horoscope, she rose to power due to the self-occupied Venus. However, despite being on such a large post due to a solar eclipse flaw in the horoscope, she did not receive the height that she deserved. If we talk about upcoming election, most probably, it will not be easy for her. Jupiter and Venus of birth may cause her pain, and numerous difficulties may arise as a result of Saturn transiting in front of Saturn in her horoscope.
Know All About Your Future, Call us Now!
---
---