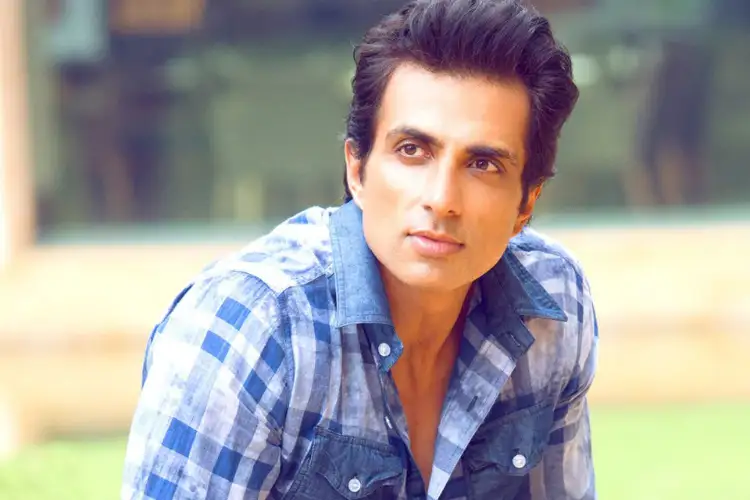 IT Raids Six Premises Linked To Sonu Sood – Know His Future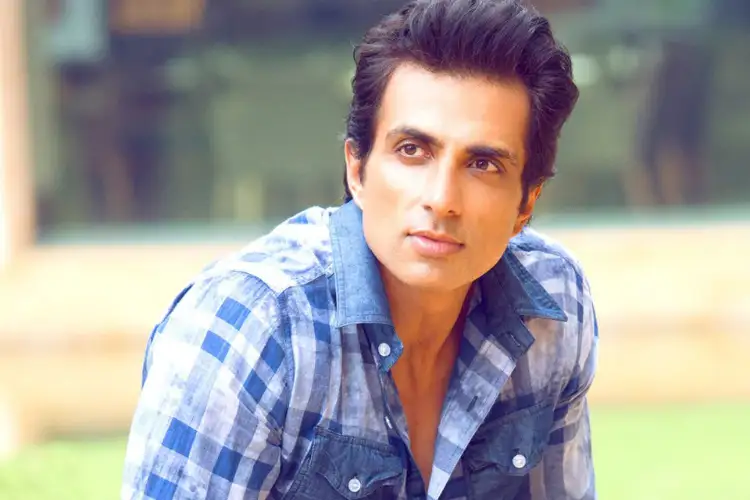 The Income-Tax department raided the residence, offices and all six locations linked to the renowned Hindi movie actor and philanthropist Sonu Sood on Sept 15, 2021. It is a well-known fact that Sonu Sood had heroically helped the poor & needy during the Corona pandemic and emerged sort of a messiah for the people at large. Here are the predictions for his future:    
Know about your day today. Read Daily Horoscope Predictions. 
As per his horoscope, Sun and Moon are together, which is giving rise to the Amavasya dosh. This astrological condition disrupts the flow of good times. At the same time, the Shapit dosh of Saturn is also present in his horoscope. 
Both the doshas frequently keep him in both positive and negative publicity. As per his horoscope of Oct 20, 2020, his tough times have begun. This new development may tarnish his image and increase his difficulties. Sonu Sood, through his good deeds and acts, has earned a lot of reverence and respect. Thus, he has received a lot of love from the people.  
---
---