Elon Musk, With 209 Billion Dollars, Now The Richest Man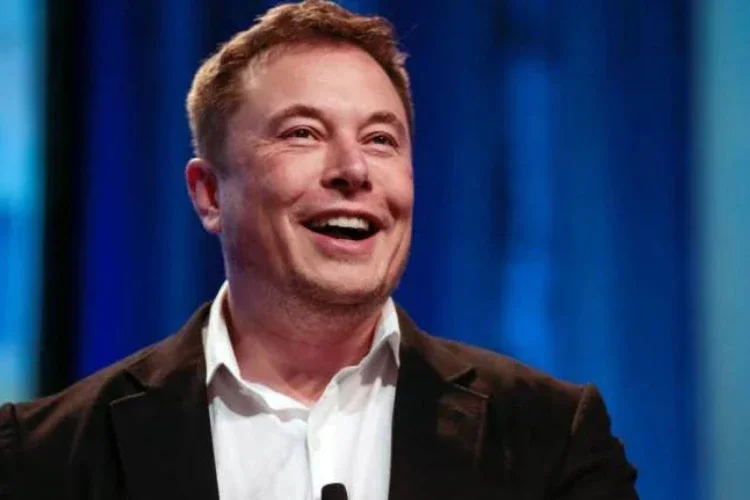 Elon Musk, the man who revolutionised the world of electric cars and the owner of a vast business empire now encompassing a massive 209 billion dollars, is now the richest person in the world.
How will you fare in life? Read Daily Horoscope Predictions.
Last Friday turned out to be a day of change for the destiny of this giant businessperson. In one day, Musk's company gained a massive 5.07 billion dollars or around Rs 37,422 crore. Ironically, on the same day, Musk had a break-up with his girlfriend Grimes.
In Elon Musk's kundli, Mercury is in Gemini, which inspires him to do really good business. The Venus in Taurus keeps him in the news always and makes him lead a life of indulgence. Exalted Mars in Capricorn propels him to do something new and different. At the same time, his break-up with his girlfriend won't impact him much. The year 2022 will turn out to be good for him.
Besides, the Elon Musk-led business conglomeration has left Amazon and Facebook way behind in terms of revenues.
---
---