What's Cooking Between Uddhav Thakare and Aryan Khan – Any Link There?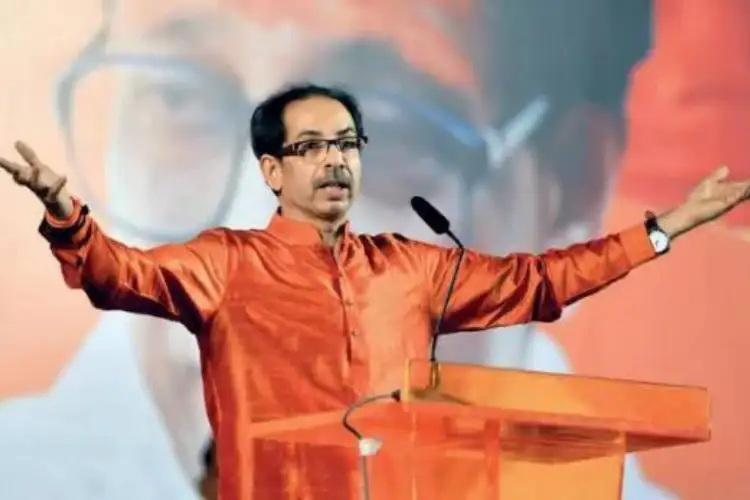 This is not the first time that Maharashtra has made noise over drug cases. But this time it's a big fish in the trap of NCB. And the CM, Uddhav Thackeray has left no stone unturned to directly slam the department for Aryan's arrest. It seems Thackeray is not alone this time, as even the NCP has come out to support him against the NCB. Will Thackeray continue the support?
Uddhav has come a long way in politics from being associated with BJP to forming his government in alliance with Congress and NCP. Let's analyse the expected scenario through his Sun Horoscope.
Call us to know the remedies for an unfavourable planetary position in horoscopes.
The future may bring more waves in the ocean of controversies for Thackeray
It is clear that the Mercury in Thackeray's horoscope is in its zodiac and also Jupiter is placed in its own house, which is quite a favourable position. However, Moon and Rahu both are present in his horoscope and this forced him to get involved in heated arguments and controversies. Since Saturn is transiting through the Sun in the horoscope, it is expected that the time to come might invite some more controversies and challenges for Uddhav.
---
---