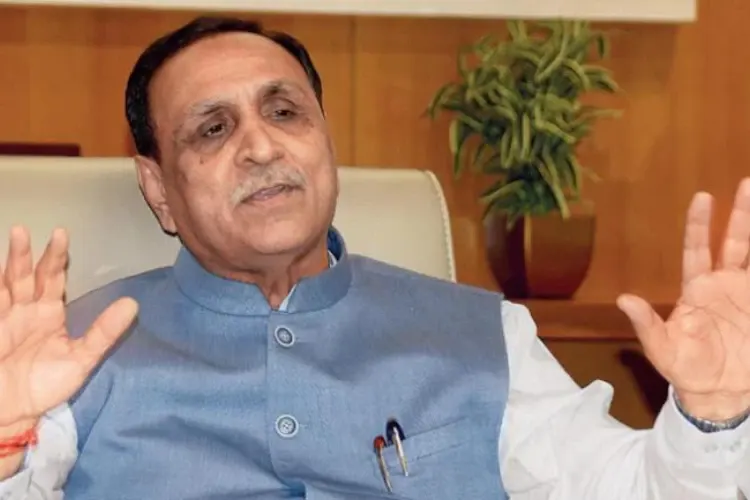 Vijay Rupani: Political Career to Continue!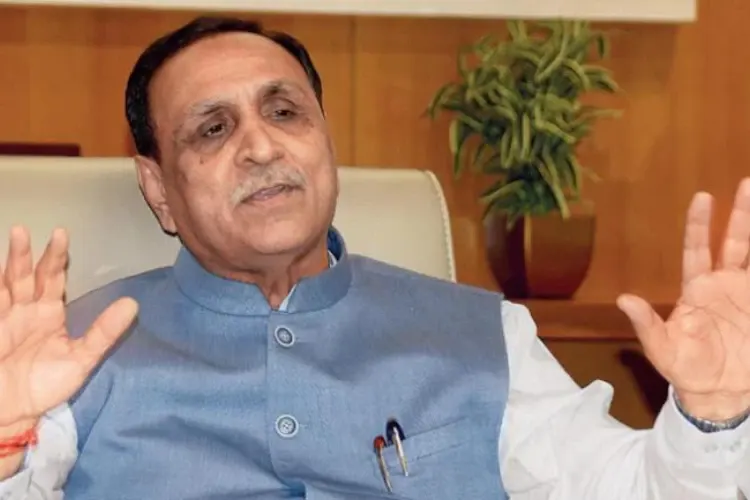 Gujarat Chief Minister Vijay Rupani has resigned. He has submitted his resignation to Governor Acharya Devvrat. He expressed gratitude toward Prime Minister, Shri Narendra Modi, and said that he will fulfil all the obligations he is endowed with. The resignation of the Chief Minister, just a year prior to the assembly elections, has become a topic of discussion in the electoral corridors. Stick around to know what his political career might bring ahead as per his sun chart. 
Overall, Vijay Rupani's birth chart is good. But due to the transiting Saturn, which is aspecting the Sun in his chart, may bring a little difficult time for his political career. Discussions about his resignation were in full swing for some time now. 
The second half of 2022 looks to be a bit conducive. In April, Rahu's transit in Aries might keep his opponents active for some time. The situation may mellow down after this transit. He may provide services to the centre in the coming days. 
Need accurate predictions? Talk to astrologers. 
In the BJP ruled states, it has been a trend for some time that the CM resigns just before the elections. After the resignation of Gujarat CM Vijay Rupani, the discussion started about who would be the next CM. Some names have come up for this position to fill – Union Health Minister Mansukh Mandaviya; Union Fisheries and Animal Husbandry Minister Parshottam Rupala; Gujarat Deputy Chief Minister Shri Nitinbhai Patel; and Gujarat BJP President CR Paatil.
Overall, Vijay Rupani's Resignation may not drastically impact his political influence.
---
---