Weekly Horoscope 12th Dec To 18th Dec: Top Five Zodiac Signs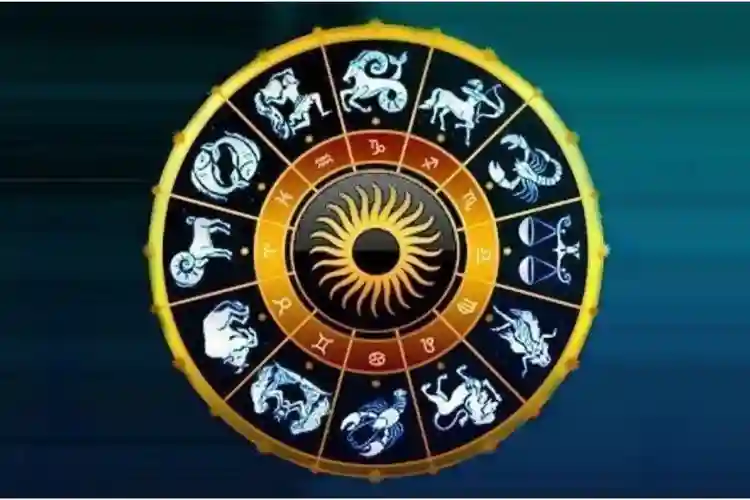 Hola pals, we're back with the second week's horoscope of the top 5 zodiac signs. Know whether your zodiac signs enter into this list or not, & if, nothing to worry about as there is a surprise that awaits for them at the end.
---
Taurus
Strive to take time for yourself to work on your health and self-care. You may encounter unexpected difficulties in your love and marital relationships.
---
Virgo
This week may bring you some fantastic planetary favour. There may be some great strides, largely favourable, at your workplace, and you may also be able to secure some important projects this week.
How was your previous week? Was it worthy enough? Give a fresh start through Astrological guidance. Call experts astrologers now!
---
Scorpio
Try to relax this week as it may be beneficial to you. Put your focus on your health because some ailments can be irritating at first, but they may gradually lessen, allowing you to relax and prepare your mind and body for another hectic week.
Also Read :- The third week of November will be better for these five zodiac signs. Know whether your zodiac is on this list or not. Read now!
---
Sagittarius
This week is favourable for your most productive traits, creativity and imagination. Put your strengths to good use, and you may find that your destiny changes.
---
Pisces
This week, you should exercise caution while sending emails and texts relating to work and business. Miscommunication might arise, putting you in a difficult situation at work.
Check out free weekly horoscope to know what store ahead for you.
---
---