What's The Role Of Planet Sun For Government Job?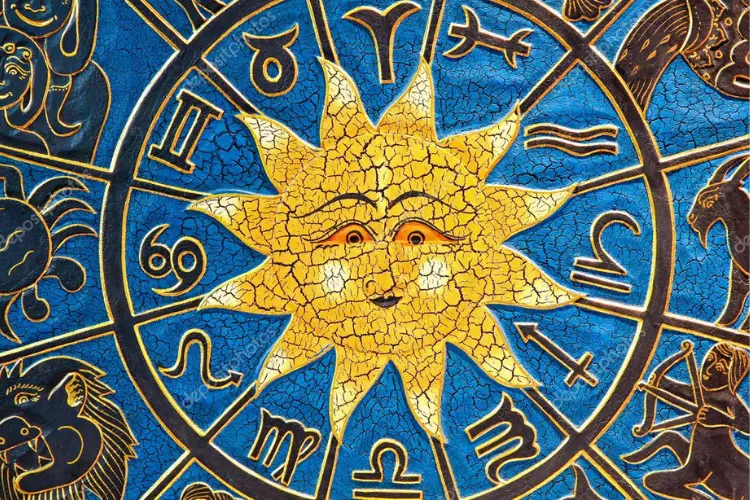 In today's world, everyone wants to settle for a government job, but it is not that easy. Hence, taking the help of astrology can be fruitful. You may not know but there is a role of planet sun for government job. Yes! You read it right, our celestial father, Sun, has the ability to deploy you inside the government department. Nowadays, many aspirants want to become government officers to earn a stable income and achieve their financial goals. Many of them consult astrologers to foresee their future regarding career and profession. The process of analysis Kundali chart includes the planetary placements. And here, it is necessary for us to check the position of the Sun. So, let's understand the role of the planet sun for government job opportunities. 
Is Sun strengthening or weakening your kundali? Get free janampatri analysis for a detailed report.
---
The Result Of Sun From The Different Houses
Sun is the most important planet in Vedic astrology and specifically for those who want to get a government job. It represents government, and it has a very powerful impact on natives to get success in government exams or jobs. Moreover, the role of planet sun for government job in career can be fruitful in the long run. 
Also Read: Sun Sign Or Moon Sign – Which Is Better For Success in Life?
If the Sun is placed in the second, tenth or eleventh house, then the native is blessed to get success in government jobs.
If Jupiter is united with Sun or aspects Sun, you may get positive results in government exams. If Jupiter aspects second, tenth or eleventh houses, then it creates strong chances of finding success in the high sector.
The placement of Sun in the ninth or tenth houses may guide you on how to get government jobs.
The placement of Sun in the sixth house also increases the chances to get a desired job in the government field.
A favourably-placed Sun in the sign of Aries or Leo enhances the chances of getting a job in the government department.
Those who have the tenth house occupied by Leo may get positive results in the government exams before finding the desired job.
Occupation of the tenth lord is in the Navamsa of Sun, then chances of government jobs increases.
When the sixth or tenth house is occupied by Sun, then government jobs can be indicated.
Which opportunities are knocking on your door? Read free career and business horoscope 2023.
---
Tips To Provide Strength To The Sun
So far you must have understood the role of planet sun for government job in growth of your career. However, those individuals who have weak Sun in their Kundali should follow the below-mentioned tips to strengthen their Sun. By doing so, strong Sun may help you get a good job in the government department.
You May Like To Read: Sun And Saturn's Conjunction In Capricorn Sign
One should offer water to the rising Sun.
Recite the mantra of 'Om Suryay Namah' 108 times.
Recite Aditya Hridam Stotram on a daily basis.
Refrain from eating non-veg food items every Sunday.
You should worship Lord Shiva every Monday by offering milk and water.
Start wearing a suitable gemstone following an astrologer's consultation.
Is certain planetry combination of Sun is giving hard time? Book personalised live puja for a full-proof remedy.
---
Conclusion
Thus, up to this point, the role of planet Sun for government job opportunities according to conditions and placement of the Sun assists the native to claim the job in the government sector. Those who have strong and well-placed Sun in their kundali may get a chance to get placed in the government job. While those natives who have weak Sun should perform the above-mentioned tips to get positive results in their life.
Is the weak Sun has become an obstacle in your career? Talk to astrologers for the right remedy. First Consultation with 100% Cashback!
---
---