Numerology Number 9 Prediction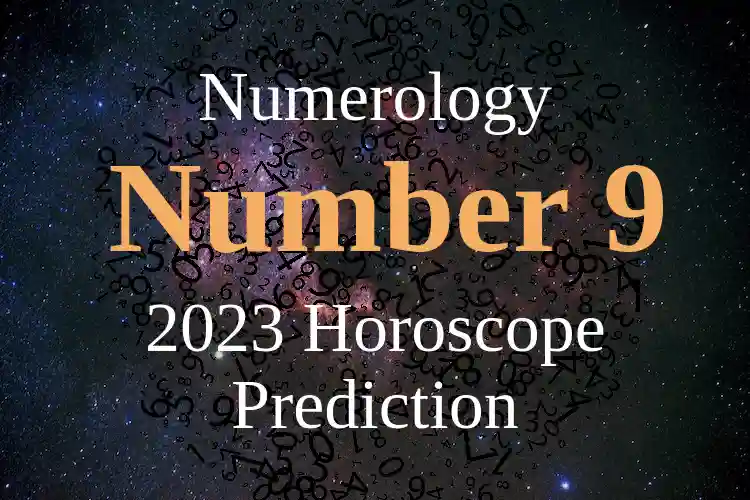 ---
Number 9 Career
In number 9 You need to be cautious in the beginning as there are some challenges on your professional front in this phase. Also, you need to deal with your superiors and colleagues smartly. You may get upset, but you have to stay calm to maintain harmony during the latter half of this year. However, you need to maintain the pace of progress in this phase. During the last quarter of year, you may find yourself in a much more comfortable position.
For more information about Numerology, Consult our Numerology Experts now.
---
Number 9 Finance
In the beginning of this year, your financial dealings may not run smoothly, and hence, it is best to avoid important financial decisions in this period. Be cautious while doing monetary transactions and investment, especially in March and April 2023. However, the second half shall remain supportive. Still, short and long term investments should be done with utmost care and precision. There may be some disagreements with your family members regarding wealth and monetary issues. Monetary situation may remain stable by the end of 2023.
For Any Questions, you can Ask an Astrologer
---
Number 9 Love
The initial journey of 2023 may not be favourable for your love life. It is best for you to avoid harsh and bitter communication with your closed ones. Also, understand the situation instead of blaming each other. Otherwise, you are likely to enhance distance in your relationship. As the period progresses, the period from around mid of September 2023 may turn in your favour and you may start enjoying love and intimacy with your partner.
Will Your Love Life Turn into a Fairy Tale or Nightmare? Find out from Love Compatibility Calculator
---
Number 9 Marriage
When it comes to relationship matters with your loved one, the influence of planetary transits is less supportive. At times, you may feel emotionally low, you are not likely to enjoy every moment of love with your soulmate. You have to give time to your partner and speak out your feelings to make your relationship stronger. But, you have to be careful that you don't impose your ideas and beliefs on them. Respect your partner's conviction and accept their beliefs too
Uncover all Challenges and Unwanted changes in your Life Graph. Get Free 2023 Report
---
Number 9 Health
It's the time to have a good control over your temperament in order to avoid any health issues. Stress levels may increase due to workloads and multitasking. This is an ideal time to have good stress management to work with full energy, vigour, and vitality. The latter half of this year may require special attention to your emotional quotient. Routine is likely to be hectic here. However, anger may drain your energy. Along with that, too much travelling, communications, or constant personal interactions may further eat out your energy.
Talk to the Experts Now and Get 100% Cashback on your First Recharge.
---
---