Ashwini Nakshatra 2023: Predictions and Muhurat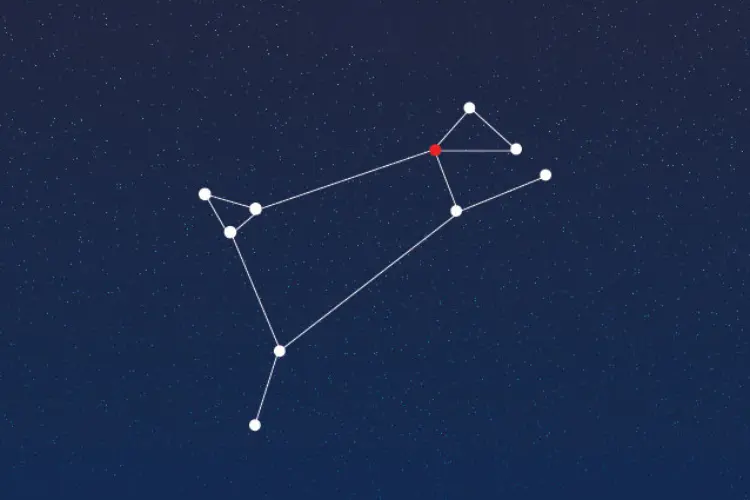 Ashwini Nakshatra 2023 Predictions: Career
2023 could be an extremely troublesome yet useful year for your professional success. Expect help from our karma in issues connected with your job this year.  You might face a difficult time around the first few months of the year. If you are good to go, you should try not to face unnecessary challenges till April 2023. The days from May 2023may assist in phases like character improvement and tuning of relational abilities. The last few months of the year 2023 may bring great results for your tasks. 
If you have any issues in your everyday life and want to know the solutions for Ashwini nakshatra Career and Business, Ask an Astrologer. First Consultation with 100% Cashback!
Ashwini Nakshatra 2023 Predictions: Finance
Ashwini nakshatra finance says that there may be some good opportunities for financial gains during the year 2023. Though you will soon realize during the first few months of the year how difficult it is to make money but easy to spend. In view of this keep enough provision for unplanned expenses. Your income may rise from April 2023. You may have some good opportunities to invest money to get handsome returns during the last part of the year.  However, the impact of planets will make you aware of hazards of high aspirations and ignoring your limitations. So, it would be ideal for you to go slow this year.
Ashwini Nakshatra 2023 Predictions: Relationship
Ashwini nakshatra relationship says that there might be planetary blessing for the issues connected with relationship this year. The last few months of the year will be relatively much better and it might assist you with settling a few misconceptions through some solutions. A few exciting moments are coming on your way around the year end and you might get back the lost satisfaction in your life. Would you like to know the relationship status in 2023 and Ashwini nakshatra 2023 muhurat to start a relationship. Get Free Janampatri.
Ashwini Nakshatra 2023 Predictions: Health
Ashwini Nakshatra Health says that your health issues will stay reduced during this year. Thus, changes in health can be expected, maybe generally because of a few work pressures during the first few months of the year 2023. There are a few possibilities of stomach related inconveniences. You must follow a proper routine when you are feeling health inconveniences. The last few months of the year will assist you with taking care of your health in a good manner. You will actually want to keep up with excitement and energy level because of better pressure on the board.
Ina nutshell, 2023 is probably going to be a not bad, not good year in all phases of your life. Are you facing any unavoidable challenges in your life?Get a Free 2023 Detailed Yearly Report.
To conclude, 2023 is likely to be good for all the Ashwini Nakshatra natives considering health, career, finance, business and relationships. 
Ashwini Nakshatra 2023 Dates and Time:
| 2023 Dates and Time: | Begins: | Ends: |
| --- | --- | --- |
| January 27 , 2023 | 18:37, Jan 27 | 19:06, Jan 28 |
| February 24, 2023 | 03:44, Feb 24 | 03:27, Feb 25 |
| March 23, 2023 | 14:08, Mar 23 | 13:22, Mar 24 |
| April 19, 2023 | 23:53, Apr 19 | 23:11, Apr 20 |
| May 17, 2023 | 07:39, May 17 | 07:22, May 18 |
| June 13, 2023 | 13:32, Jun 13 | 13:40, Jun 14 |
| July 10, 2023 | 18:59, Jul 10 | 19:04, Jul 11 |
| August 07, 2023 | 01:43, Aug 06 | 01:16, Aug 08 |
| September 03, 2023 | 10:38, Sep 03 | 09:26, Sep 04 |
| September 30, 2023 | 21:08, Sep 30 | 19:27, Oct 01 |
| October 28, 2023 | 07:31, Oct 28 | 05:54, Oct 29 |
| November 24, 2023 | 16:01, Nov 24 | 14:56, Nov 25 |
| December 21, 2023 | 22:09, Dec 21 | 21:36, Dec 22 |