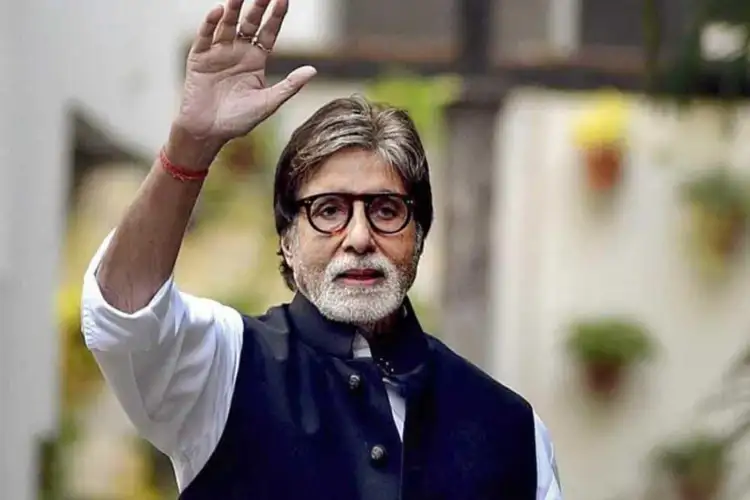 Which Planets Affect The Life Of Amitabh Bachchan?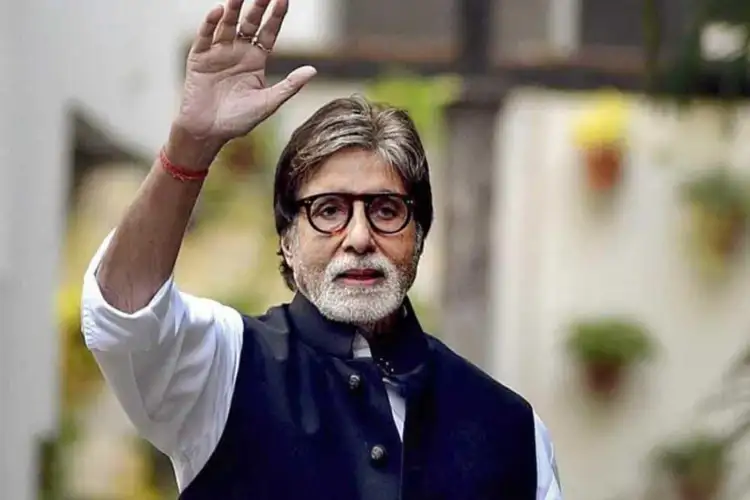 Amitabh Bachchan – the legend of Indian cinema needs no introduction. Whether it is in the 70s, 80s or today's era, he always has a strong foothold in Bollywood. Hardly any other actor would have got this fortune. In the year 2021, Amitabh Bachchan will enter his 80th year after completing 79 years. 
Need accurate predictions? Talk to astrologers
Let's know what his stars say about his fortune, career and health.
Amitabh Bachchan, the eldest son of Harivansh Rai Bachchan, was born on Oct 11, 1942 in Prayagraj (UP)j. In his horoscope, four big planets Venus, Mercury, Sun and Mars are together in the same house. Apart from this, two big planets Moon and Rahu are sitting in the nearby house. This planetary situation is majorly responsible for ups and downs in the life of Amitabh Bachchan. Whenever there is a transit of a good planet, it leads to achievement for him; while bad planets bring health-issues.
Want to know how your health will be next year? Health and Fitness Horoscope 2022
In the coming days, after the last quarter of the year 2022 i.e. Nov, there will be a transit of Rahu. It may lead to issues in his health. However, this time would be average for his career.
Are your career going in the right direction? Have a look here. 
Also Read :- Find out the latest predictions for Legendary actor Amitabh Bachchan Kundli. Know about the prospect of his marriage, bollywood career and health. Tap to know in detail.
---
---