Angarak Chaturthi 2022: Please Lord Ganesha To Vanish Out All The Problems!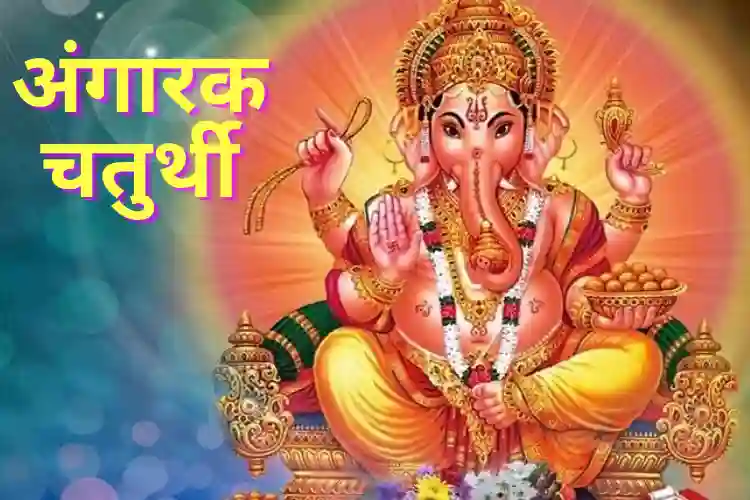 Every month, there is a ritual that includes devotees worshipping Lord Ganesha on Chaturthi Tithi in Shukla and Krishna Paksha. Sankashti Chaturthi is the name given to this date when it falls on a Tuesday in Krishna Paksha. Angarika Chaturthi will be observed on September 13, 2022, this year.
People who are in debt, as well as those suffering from Mangal Dosha, are said to be free to pray to Lord Ganesha on this day to receive the desired blessings. On this Angarki Chaturthi September 2022, here is how to worship Lord Ganesha at home.
Perform Abhishek on Lord Ganeshji with Sankat Nashan Stotra
Offer sindoor/shoe flower/durva to Lord Ganesh
Offer prayers to Mars by offering abeel, gulaal, kumkum, haldi and sindoor
Offer ladoos to children as prasad
Moonrise on Angarki Chaturthi will happen at 10:37 in New Delhi. However, the time of moonrise may vary from city to city. The time difference may vary by a few minutes. Worship Lord Ganesha after sunset and before moon-rise. After this, don't forget to offer prayers to Lord Moon. And of course, say with us, Ganpati Bappa Morya!
For personalized guidance on Angarki Chaturthi, speak to our expert astrologers now!
---
---