Who Can Spoil Ankita Lokhande & Vicky Jain's Pavitra Rishta?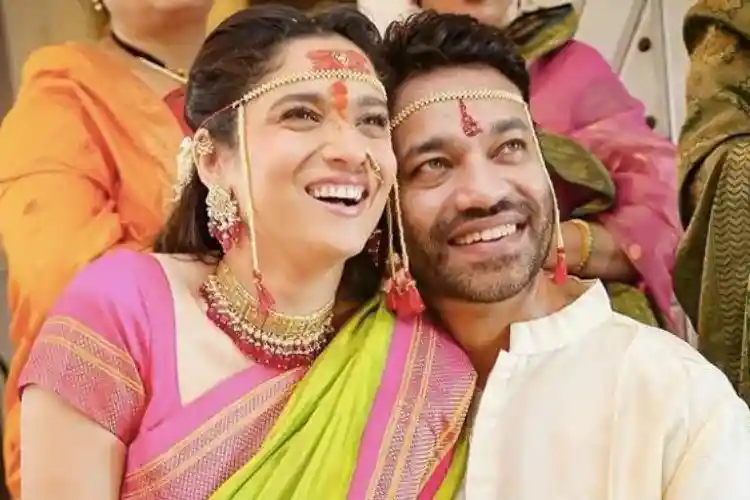 Ankita Lokhande, a television star, is getting married to her long-term boyfriend Vicky Jain. Ankita recently hosted a bachelorette party for her girl-gang at a Mumbai restaurant, where her besties — Mrinalini Tyagi, Aparna Dixit, and others — were present. Ankita Lokhande and Vicky Jain are seen in a video that has gone viral on social media. According to rumours, the couple has already begun sending out wedding invitations.
Are you also confused about your career? Talk to our expert astrologers now!
---
Ketu, Blocking Paths For Ankita Lokhande & Vicky Jain
Born on Dec 19, 1984, Ankita Lokhande has a self-occupied Jupiter and exalted Saturn in her horoscope, which makes her horoscope strong. At the same time, there is also the Moon and Saturn, which create Vish Dosha.
Redress the mental agony today. Buy Shani Chandra Vish Yog Nivaran Yantra!
According to her Solar chart, the owner of her married life is Mercury, and Mercury is with Ketu. Because of this yoga, she has to remain careful after marrying Vicky Jain; otherwise, it may create problems in their married life.
---
---