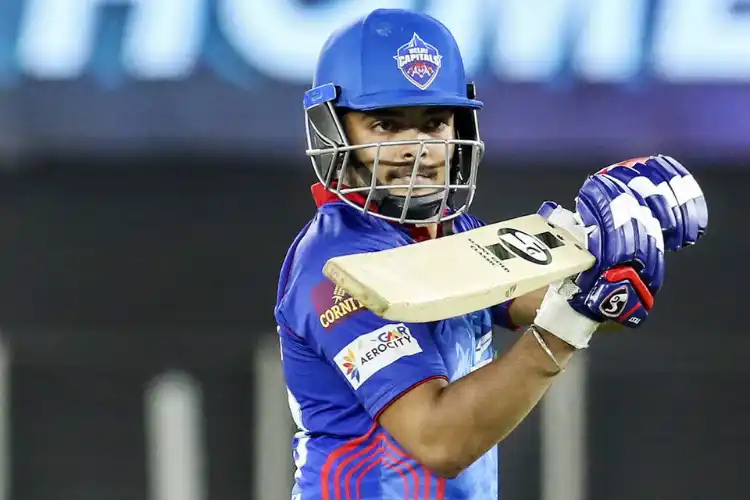 IPL 2021: The Stars Of Prithvi Shaw May Continue To Favour Him!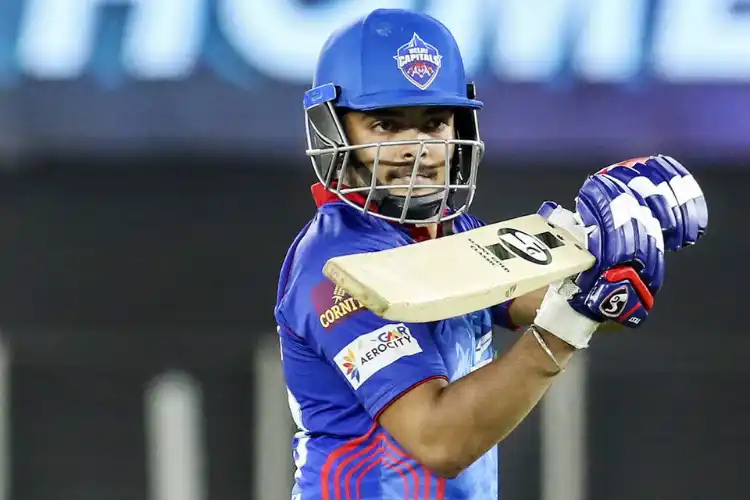 In the recently held SRH vs DC match, 22-year-old Prithvi Shaw played his part in Delhi's victory by taking Holder's catch. In the first half of IPL 2021, the Shikhar Dhawan and Prithvi pair was a big hit. Prithvi Shaw scored 308 runs in the 8 matches of the first phase at an average of 38.50 and a strike rate of 166.48. He also scored three half-centuries in the tournament. Let us know how much support his planets have given in his excellent performance.
Also Read: Mahendra Singh Dhoni in IPL 2021
---
Stars Seems To Be Favourable
According to the birth date of Prithvi Shaw, Nov 9, 1999, the effect of 9 numbers is visible in his date of birth. 9 is the number of Mars, and in his horoscope, Mars is present in the ninth sign i.e. Sagittarius. As a result, he gets the energy of Mars, which is favourable for his games. The combination of Moon and Mercury is rarely found in people's horoscopes, and this yoga in Shaw's horoscope makes him a good strategist. His upcoming time may be better than average. The next few years are likely to be better due to his hard work.
Apart from this, Prithvi also remains in the news through social media. Hopefully, the coming years may continue to make him better and give him success.
---
---