Fumio Kishida Won The Battle For Becoming Japan's Next Prime Minister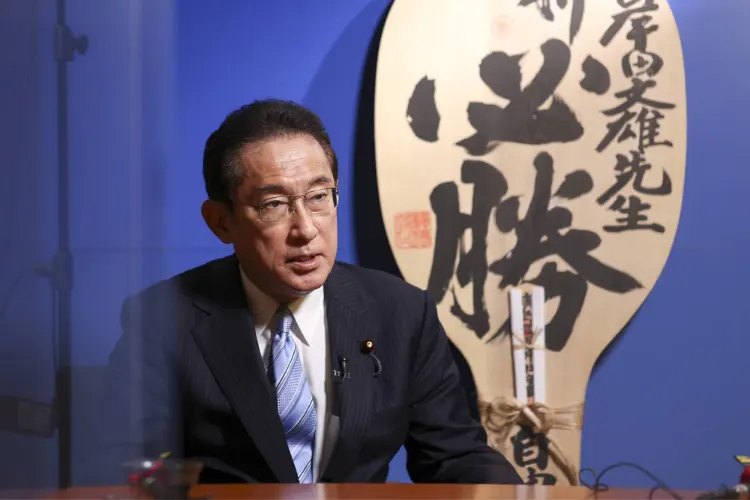 On Wednesday, Sept 29, 2021, Japan's ruling Liberal Democratic Party (LDP) selected former foreign minister Fumio Kishida as its new leader. Kishida will replace the party's outgoing leader and Prime Minister Yoshihide Suga, who joined the office last Sept and now he is leaving after just a year.
It will be interesting to see how the relationship between India and Japan establishes by Narendra Modi and newly-elected PM Fumio Kishida.
Need astrological guidance? Talk to astrologers!
---
May Face Some Challenges Ahead!
Fumio Kishida was born on July 29, 1957, in Shibuya City, Tokyo, may face difficult times from April 18, 2022. Looking at his Surya kundli, due to Rahu's Mahadasha, he may face many problems. Although Mars, Mercury, Venus, and the Moon are together in the Kundli, which gives him strength. It is advisable to remain cautious after Apr 2022.
---
Defeated Taro Kono
Kishida, as the new leader of the Liberal Democratic Party, is set to be the next prime minister in parliament on Monday. He defeated vaccination minister Taro Kono to become the party's leader. In the first round, he defeated Sana Takaichi and Seiko Noda. We wish him all the best for his future.
---
---