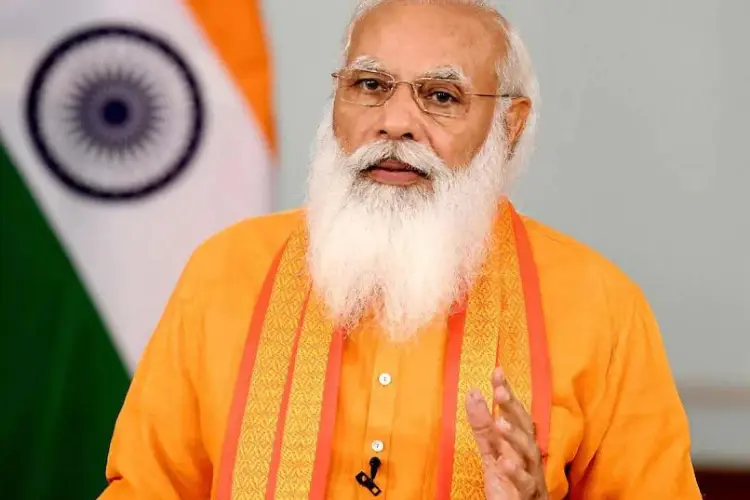 The Future Of PM Modi On His Birthday In 2023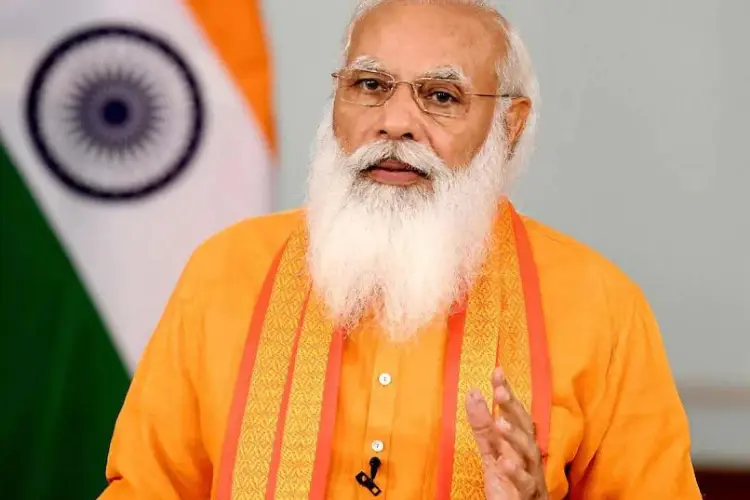 It is popularly believed that Narendra Modi has been the most defining Prime Minister of India, in recent times. PM Modi has turned 71 on Sept 17, 2023.
Know your day today. Read Daily Horoscope Predictions. 
Narendra Modi was born on Sept 17, 1950, in Vadnagar of Gujarat. So, Moon and Mars together form Prasiddhi (Popularity) Yog in his kundli. This Yog has made him financially stable and also quite popular. His traverse from being the chief minister of Gujarat to the PM of India reflects his indomitable will and hard work, which is seen in his astrological chart. 
Besides, as Jupiter and Saturn are aspecting each other in his kundli, that is the reason for his spiritual inclination. But, as Sun and Ketu are together in his horoscope, he is confronted with daunting challenges. At the same time, the exalted Mercury renders him with good analytical ability. The first 15 days of January 2023 and the 2nd week of April 2023 may be somewhat challenging for him which signifies that he needs to take good care of his health. 
---
---