Know Astrological Reasons Behind Javed Akhtar's Taliban-RSS Remark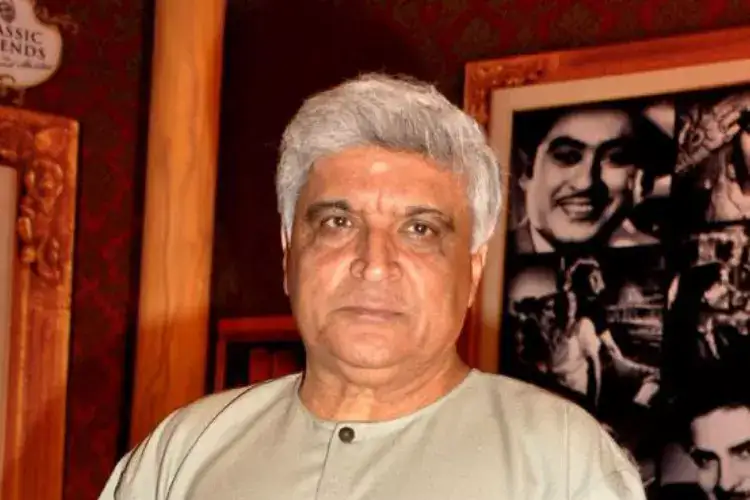 Well-known writer and lyricist Javed Akhtar is no stranger to controversies. Recently, in an interview to a national television channel, Akhtar went on to say that while the Taliban was 'barbaric', those in supporting organisations like the RSS, the VHP and the Bajrang Dal were "all the same".
Expert astrologers are quick to understand that his comments, apart from coming from his personal experience, can also be due to the impact of the malefic planets forming dosha. Following his comments, BJP party workers came out in numbers and demanded an apology from Akhtar. In fact, security outside his house had to be beefed up.
---
Javed Akhtar's Kundali Represents Malefic Doshas
The film writer, Javed Akhtar, was born on Jan 17, 1945, in Gwalior with two malefic doshas in his birth chart. This is not the first time that Akhtar is in news for his remarks. Top astrologers analysing Akhtar's kundali say that, "There are two doshas present in his chart, Saturn-Rahu Shapit Dosha and Mangal-Ketu Angarak dosh. Also, the current transit of Saturn over the natal Sun insists Akhtar's comment against the ruling government. As a result, he may have to stay longer amid controversies."
Experts advise him to be careful with his words for the next nine months, or else he may have more difficulties.
Also Read: Predictions For Black Widow in India
---
Kangana Ranaut-Javed Akhtar Controversy
Besides his latest remark, Javed Akhtar is also involved in a quarrel against actress Kangana Ranaut. Akhtar believes that Kangana tried to defame him on a national channel. The actress is yet to mark her presence in the court. Thereafter the court may announce its verdict. This is another example of Javed Akhtar falling into controversies, which is not a new thing. Hope a senior film writer, Javed Akhtar, may soon get rid of them with the help of benefic planets.
---
---