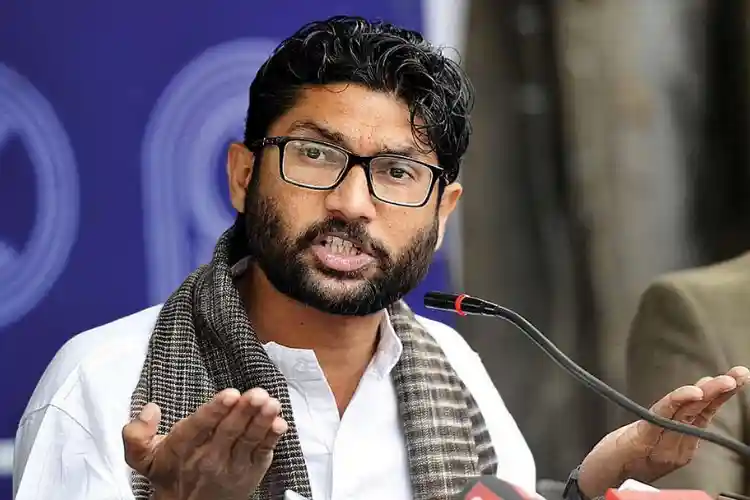 Jignesh Mevani Joins Congress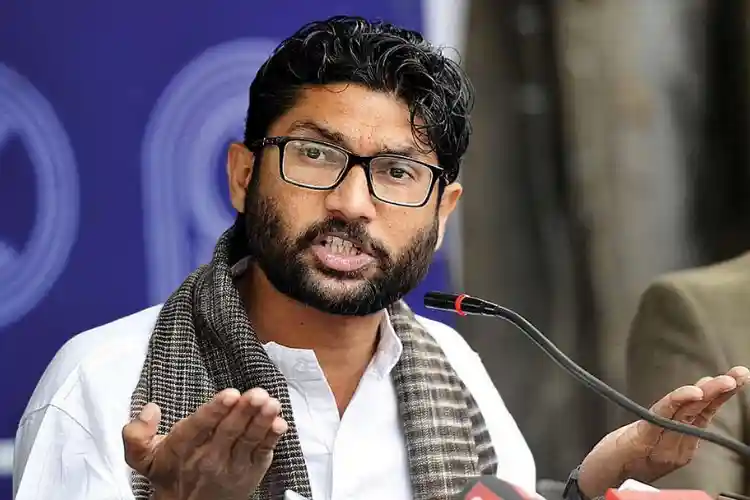 Independent MLA from Vadgam constituency of Gujarat Jignesh Mevani has joined Congress. There were reports that CPI leader Kanhaiya Kumar would join Congress on Sept 28 or Jignesh may join Congress on Oct 2. But, on Sept 28, both have joined the Congress. Both leaders had already met former Congress President Rahul Gandhi. Hardik Patel, the Gujarat Congress working president, is also pleased with Jignesh Mevani's decision to join the party. Let's have a look at what his Surya Kundli says.
How will be your day today? Read Daily Predictions.
---
May Face Some Challenges Ahead!
Jignesh Mevani was born on Dec 11, 1982, in Ahmedabad. Jignesh Mevani's Surya Kundli has exalted Saturn and exalted Mars. The horoscope is strengthened by this combination. For him, the future is likely to be smooth. However, after 6 months of joining Congress, he may have difficulties due to the transit of Ketu over the Moon-Saturn conjunction in the horoscope, which may cause issues.
Need astrological guidance? Talk to astrologers!
---
Congress Is Happy About Jignesh Mevani
Hardik Patel, the working president of the Gujarat Congress, spoke to the high command in Delhi about Jignesh. Congress is ready to enter Gujarat with full force. Last time, they had to face defeat against BJP by a small margin. As a result, Congress is recruiting brave and young leaders to join its party.
Recently, Vijay Rupani resigned as Gujarat's CM and is replaced by Bhupendra Patel.
---
---