Blockbuster Or Lacklustre - What Do Stars Say About Kartik Aaryan's Dhamaka?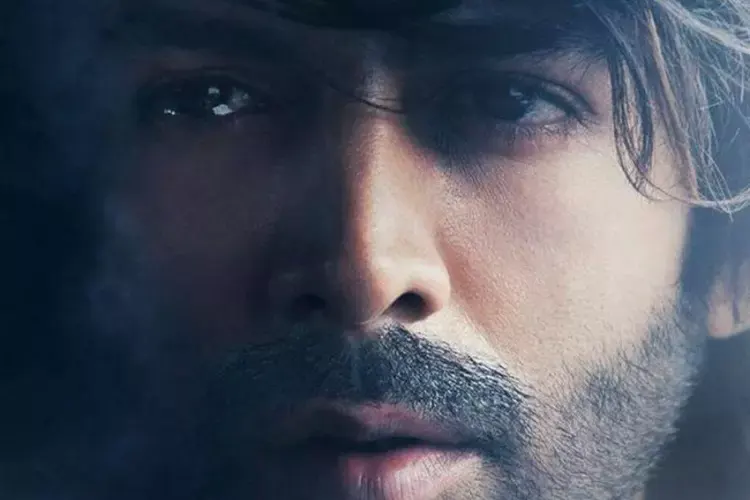 With the release of the Dhamaka trailer on Oct 19, fans and audiences are eagerly waiting for the never-before-seen look of Kartik Aaryan. Kartik Aaryan, as hardball journalist Arjun Pathak wins the digital space with his passionate, gripping, and hard-hitting performance. Kartik has previously worked in romantic and comedy roles, but 'Dhamaka' appears to be the one film in his career that will reveal an unknown side of him.
How will be your day today? Read Daily Predictions. 
Kartik Aaryan was born on Nov 22, 1990, in Gwalior, M.P. Kartik's Solar Chart says that he is most likely to give some unforgettable performance in future. As a result, he may rebuild his image by starring in low-budget films. Until March 2022, the actor will be subjected to Rahu's major period and sub-period Saturn. Jupiter, the beneficial planet, will transit the 2nd house, while Saturn will transit the 3rd house through Rahu. Furthermore, transiting Rahu in the ascendant house can have a good influence on Kartik's acting profession.
As far as the movie Dhamaka is concerned, whose trailer was released on Oct 19, may not get expected success. His future may not be great as almost all planets are in the 12th to 3rd house.
Make sure to study the defects of your horoscope, know which planets are preventing you from success, talk to our expert astrologers.
---
---