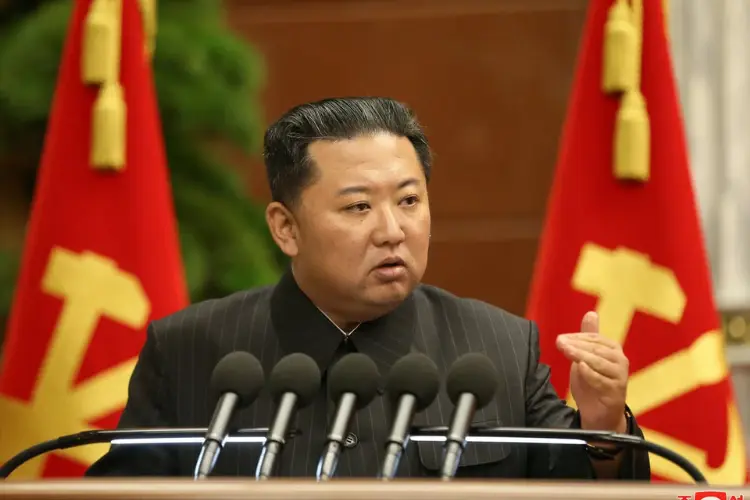 Kim Jong-un Threatens The World Once More By Launching Hwasong-8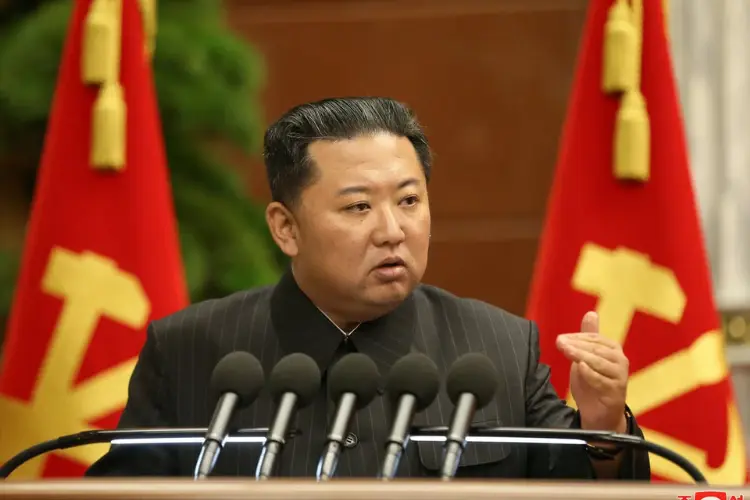 North Korean leader Kim Jong-un has made headlines once again. Kim Jong-un is frequently in the news for conducting missile tests. North Korea's Academy of National Defence Science conducted a test launch of a hypersonic missile named 'Hwasong-8' in Toyang-ni, Ryongrim country, Chagang Province. According to some experts, Kim Jong-un's obsession can occasionally even trigger a world war. Know what Kim Jong Un's Surya Kundli says.
Are you also confused about your future, talk to our expert astrologers now!
---
Future prediction of Kim Jong-un
Kim Jong-un was born on Jan 8, 1984, in Pyongyang, North Korea. In his horoscope, most of the planets are in conjunction. But the Moon is completely isolated, which creates a Kemdrum Dosha. That is why nobody questions Kim Jong-un's decisions. However, according to Kim Jong-un's horoscope, there is no big transit that would negatively drive him to a conflict. However, Kim Jong-un always finds a way to stay in news.
---
An Emergency Meeting By UNSC
The United States is committed to the protection of South Korea and Japan. A United Nations Security Council emergency meeting was also called, and North Korea's hypersonic missile launch was condemned. However, US President Joe Biden has not given any official statement on this issue.
How will be your day today? Read Daily Predictions.
---
---