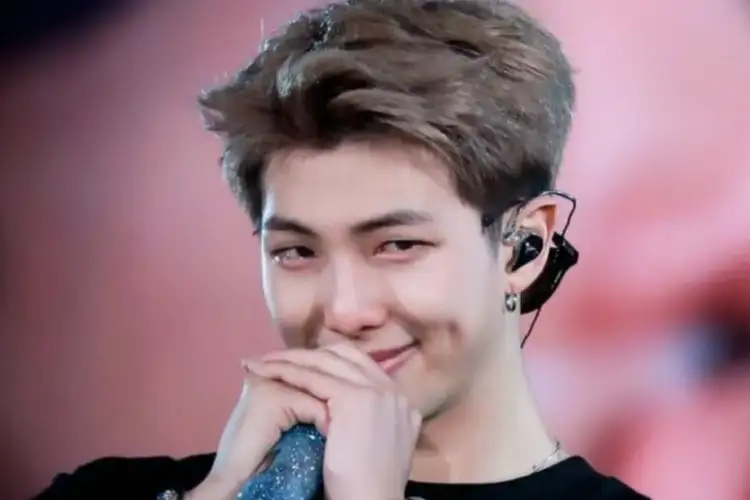 Korean Rapper Kim Nam-joon Changes Stage Name – What His Star Says?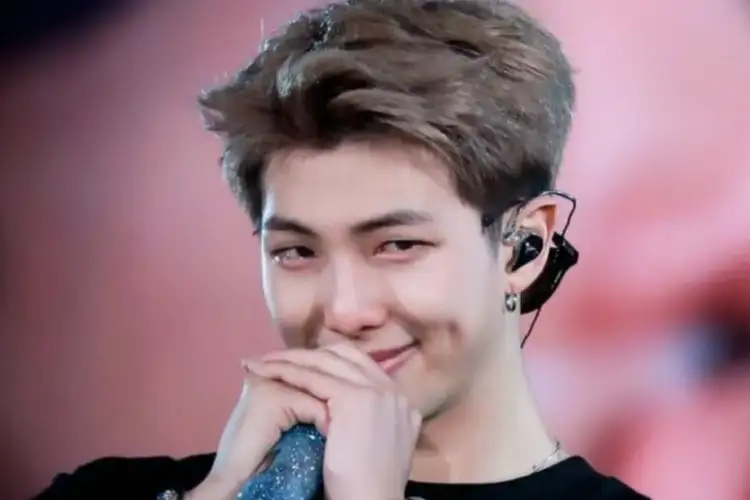 Korean rapper Kim Nam-joon changed his stage name on his 27th birthday. He realised at the time of promotions that his former name Rap Monster was too long. His first song was released in the year 2012; since then, he has been promoting all his songs with the same name. His new screen is RM now. Let's see what the stars have to say about Kim's career and future.
Kim Namjoon was born on Sept 12, 1994, in South Korea. It's his passion for music that led him to make a good name at a very young age. In his horoscope, there is powerful conjunction of Mercury and Sun wherein the sun is in its own house. It naturally leads to dedication and interest in the arts and music. However, the decision to change Kim's name may not be that beneficial to him. 
The next year may be average for him, but after Sept 2022, this new name may bring some new opportunities for his career. 
Want to know how's your day today? Click here. 
Kim's popularity can be measured from the fact that he has 5.7 million followers on Instagram. His stories & tweets are retweeted and shared extensively. This change can definitely bring some excitement for his fans.
---
---