Are there Any Planets Who Can Let Leonardo DiCaprio's Career Sink?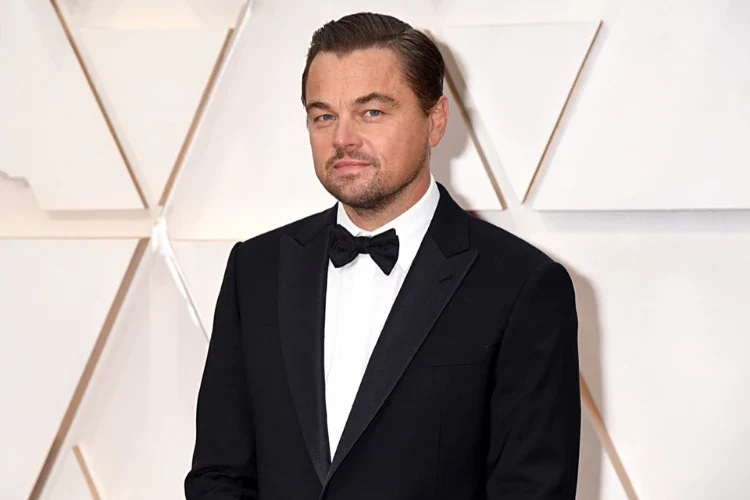 Titanic, Shutter Island, The Wolf of the street, Inception, The Revenant & so on, everyone knows how wonderful this guy is, Leonardo DiCaprio. Recently, the trailer for Netflix's next film Don't Look Up, was released. The lead roles are played by Leonardo DiCaprio and Jennifer Lawrence. And as always, fans are excited to watch. As of now, let's explore Leonardo DiCaprio's kundli. 
Leonardo, who was born on Nov 11, 1974, has a Mars-Venus conjunction in his horoscope, which makes him an iconic Hollywood superstar. There is also a conjunction of the Sun and Mercury in his kundli. Hence, Leo continues to experiment in the acting business. Leonardo may be drawn to spirituality in the future years, according to Jupiter in his horoscope. All the very best, champ! 
Leonardo DiCaprio's Kundli is shining. Make Yours Shine too! Speak to our expert astrologers now! 
---
---